Destiny 2 cheat seller ordered to pay Bungie $4.3 million in damages
AimJunkies has been found to have violated the DMCA by bypassing Bungie's protection measures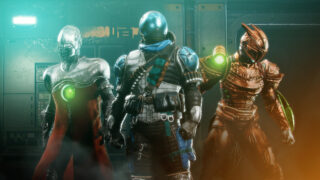 A judge has concluded that Destiny 2 cheat seller AimJunkies has to pay Bungie more than $4.3 million in damages.
Bungie filed a complaint back in June 2021 suing AimJunkies and its parent company Phoenix Digital for copyright infringement.
In April 2022, a Seattle federal court partially dismissed the claims, stating that Bungie hadn't sufficiently explained how cheat software constituted an unauthorised copy of its work.
However, the judge did refer to arbitration some of the other claims that weren't related to copyright, most notably claims that the software violated the DMCA's anti-circumvention provision.
Bungie argued that third-party developer James May, who created the software for AimJunkies, bypassed Bungie's technical prevention measures to make the cheat software, and continued to do so after being caught and banned from the game by Bungie several times.
It argued that even though May didn't work for AimJunkies, its parent company Phoenix Digital was held liable because the reverse engineering was carried out to make cheating software for it.
As reported by TorrentFreak, the arbitration judge has agreed, and awarded a total of $4,296,222 to Bungie, which has now passed the decision to the federal court and asked it to approve an associated injunction, which will stop AimJunkies from taking part in any similar activities.
The decision will also help Bungie in a separate counter-claim made by AimJunkies last September, where it was alleged that Bungie had also violated the DMCA by bypassing the security measures on AimJunkies' own cheat software.
Bungie will now argue that since the arbitration result has found AimJunkies' software to be illegal, this claim should be thrown out.
This has been one of many lawsuits Bungie has been involved in as it continues to protect itself from bad actors.

In June 2022 another cheat maker, Elite Boss Tech, agreed to pay Bungie $13.5 million in statutory damages, and is now prohibited from creating, distributing or making available any future software that infringes on Bungie's rights.
That same month, it also announced that it was seeking over $7,650,000 in damages from a Destiny YouTuber who allegedly impersonated the company in order to issue a series of bogus DMCA strikes against fellow content creators.
Related Products
Other Products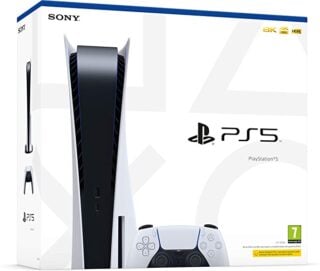 PlayStation 5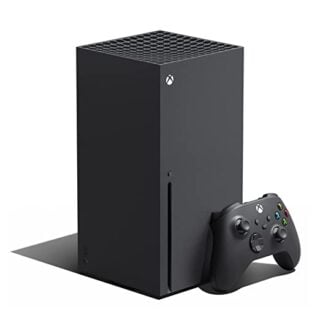 Xbox Series X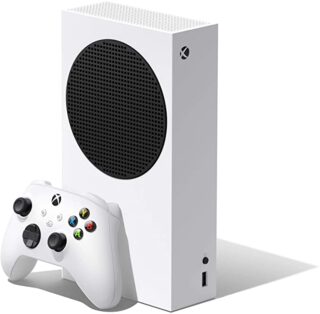 Xbox Series S
Some external links on this page are affiliate links, if you click on our affiliate links and make a purchase we might receive a commission.