Destiny 2's Stadia player count 'has halved since launch'
Full version of Bungie shooter is included with every Stadia Pro subscription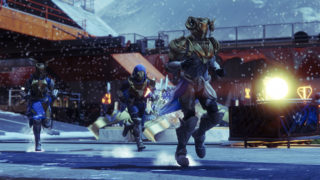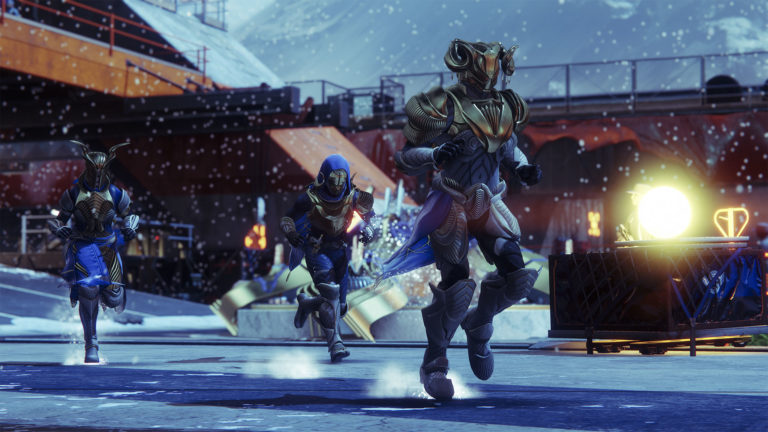 Destiny 2's Stadia player count has fallen by more than 50% since launch, according to new analysis.
Forbes reports that 19,400 active players were recorded on the title a week after its November 19 launch, while only 8,020 were active as of January 2, representing a decline of 58.7%.
In comparison, PS4 and Xbox versions of Desinty 2 saw a decline of just 5% in the same period, with PC declining slightly more at 10%, according to player tracking site Charlemagne.
It's currently not possible to gauge how many players are active on Google's game streaming platform as a whole, but as a game bundled free with the service Destiny 2 is theoretically the best indication available.
It's possible that Destiny 2's Stadia decline could be due to a change in playing habits following the holiday season, since players can transfer progress to another platform if they wish.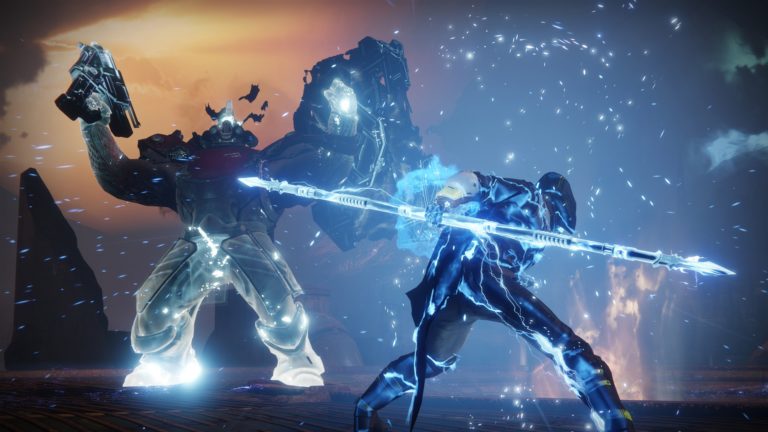 Another explanation could be that a large number of Stadia users tried the free title and found it unappealing.
Since launch Destiny 2 players have voiced frustration over the general lack of PvP players on Stadia, with many finding getting into a match incredibly difficult.
When asked about the issue, Bungie's director of PR Vanessa Vanasin told VGC in December that Stadia players can easily make use of Destiny 2's Cross Save feature to take their progress to different platforms should they wish.
"With Cross Save it's very easy for [Stadia players] to take their progress across two different platforms, so you can find your friends and also play with Stadia on the go," she said.
Read our full Destiny 2 interview from December for more on Bungie's future plans for the shooter.