Destiny 2 Shadowkeep returns to the Moon
Art for forthcoming instalment appears online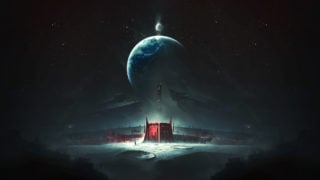 Artwork for the next Destiny 2 instalment, 'Shadowkeep', has appeared online.
The artwork was uncovered by a user on Reddit, and pre-empts Bungie's upcoming live stream event planned for Thursday, June 6 in which it's set to unveil the online shooter's "next chapter".
According to the art, Destiny 2 Shadowkeep returns players to the original game's Moon environment.
"The next chapter in the Destiny experience arrives this fall as terrifying shadows descend upon a forgotten moon," it reads. "Return to the lunar surface. Journey deep into a mysterious enemy citadel. Become a slayer of nightmares."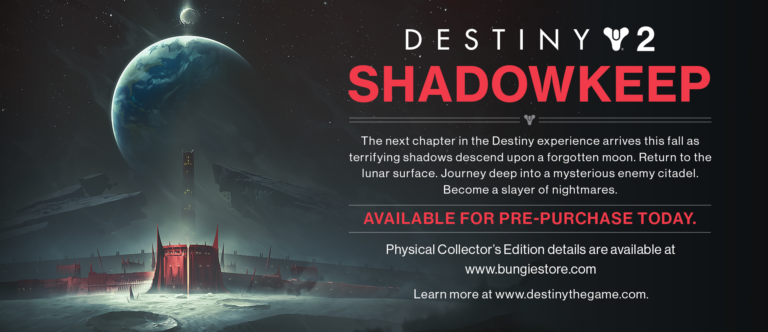 The reveal will showcase the online shooter's most significant content update since Bungie split from former publisher Activision.
Bungie announced in January that it was ending its eight-year partnership with Activision and acquiring the publishing rights for Destiny, giving it control over the future of the MMO shooter series.
The studio recently said it was approaching the dawn of "a new era", with Destiny 2's Season of Opulence set to kick off today with a new raid, titled Crown of Sorrow.
The MMO shooter franchise had around six million players, prior to Bungie acquiring the publishing rights from Activision, figures have suggested.
According to Bungie, Destiny delivered a combination of over 50 million games and expansions to players under the watch of its former publisher Activision.