Destiny 2: Here's everything you need to check out in The Witch Queen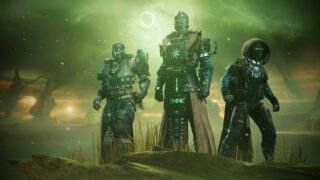 Destiny 2's The Witch Queen expansion is massive and adds a lot of content for fans of the game to dive into.
With that in mind, Arekkz has put together a video showcasing all the best features of the game you should be turning your attention to if you're currently playing (or planning to play) Bungie's latest sci-fi adventure.
If you're currently playing through The Witch Queen or want to check out more Destiny 2 content, give Arekkz a subscribe and check out his latest videos.
Check out Arekkz's tips for what to check out in Destiny 2: The Witch Queen below.
---
Run the Legendary Campaign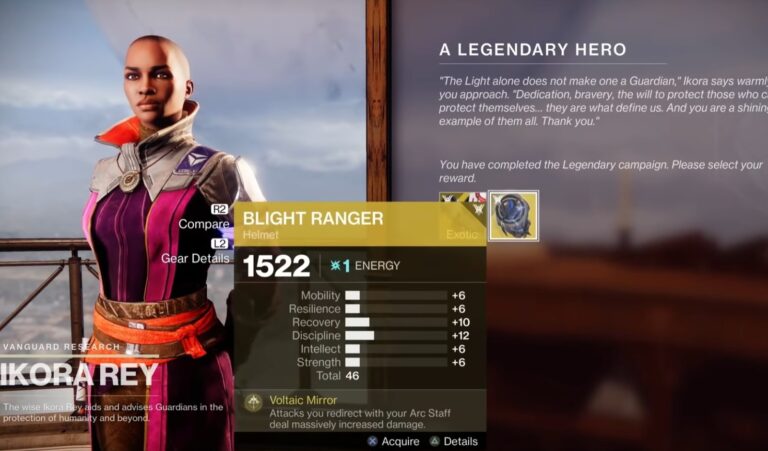 If you've completed the normal campaign and want to increase your gear score even further, then returning to complete the Legendary missions will grant upgrade modules, additional chests and you can also get Exotic armour for your class at the end of the campaign.
---
Mess with the Glaive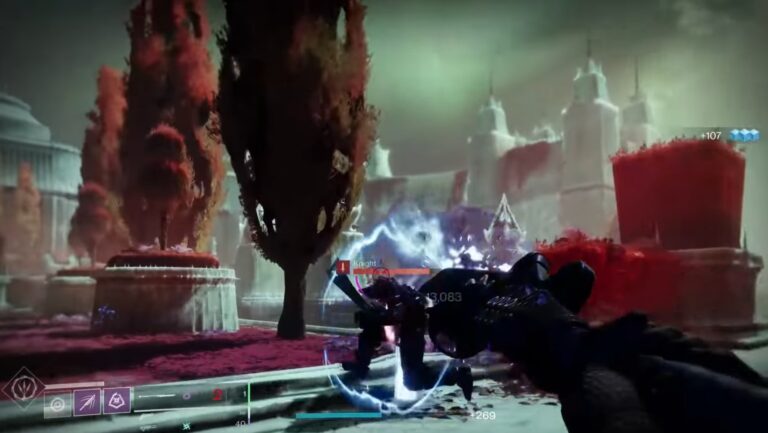 The Glaive is one of the most unique new weapons added in The Witch Queen, and thankfully you don't need to go hunting for it as it will be presented to you during the campaign. You can use the Glaive at both close and long-range, and you can even block with it. Given its uniqueness, testing out the Glaive in some of the new encounters should definitely be a priority.
---
Secure the new Exotics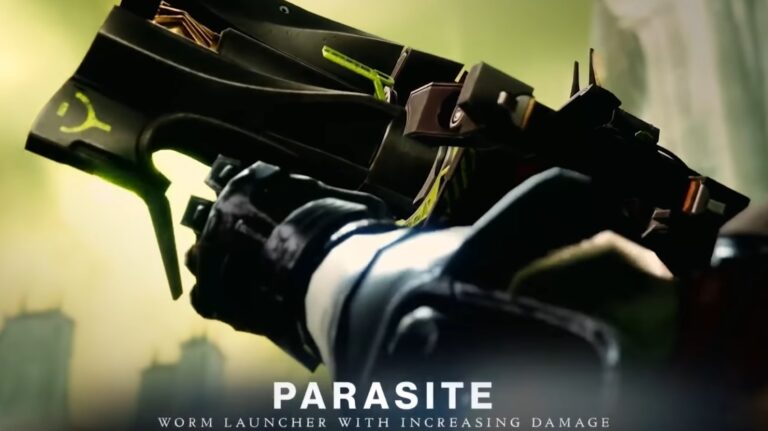 It wouldn't be a Destiny campaign without a host of new exotic weapons and gear. There are some fantastic looking guns in The Witch Queen, including one that literally shoots parasites. Another great addition are the Hunter's Renewal Grasps, which essentially turn your grenades into a Titan's bubble shield.
---
Get the Grand Overture Catalyst Quest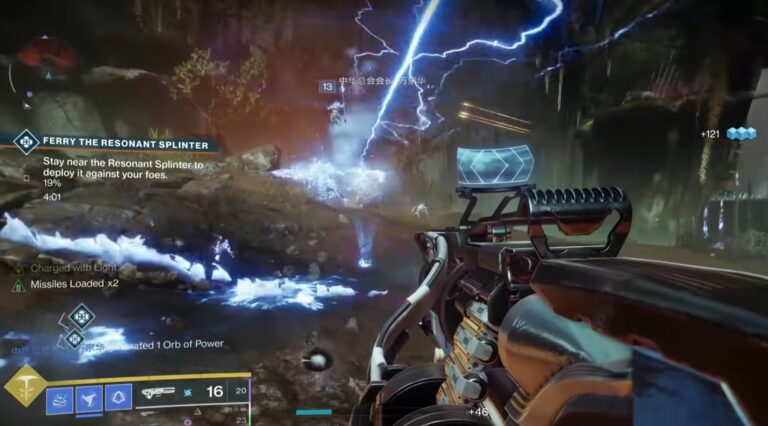 Grand Overture is a new exotic machine gun that is part of the latest Season Pass. Banshee will have the quest waiting for you when you boot up The Witch Queen, so make sure you talk to him as soon as possible.
---
Craft guns in the Enclave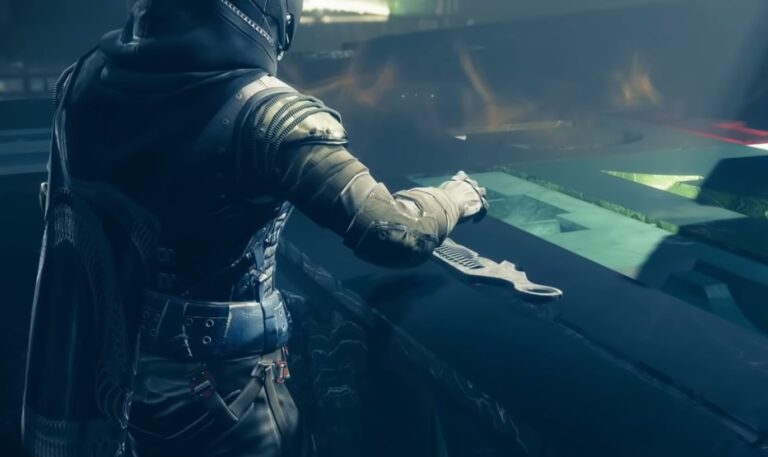 Enclave is another new feature introduced in The Witch Queen allowing you not only to craft, but also to optimise different aspects of your weapon. You basically acquire patterns which allow you to equip guns with different perks, and as you level them up you can reshape them to have even better perks.
---
Level up your weapons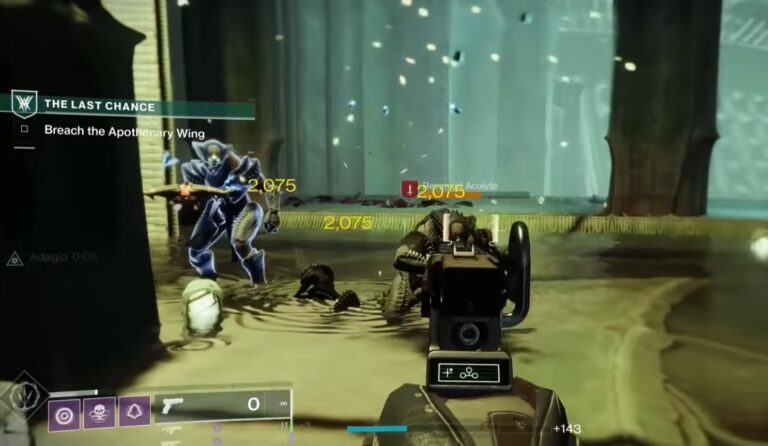 Using guns allows you to level your attunement which in turn will allow you to unlock more mods and perks for your gear to use at the Enclave. So if you find a weapon that you like that isn't quite perfect, level it up anyway because then you can steal its perks for another gun.
---
PsiOps: Battlegrounds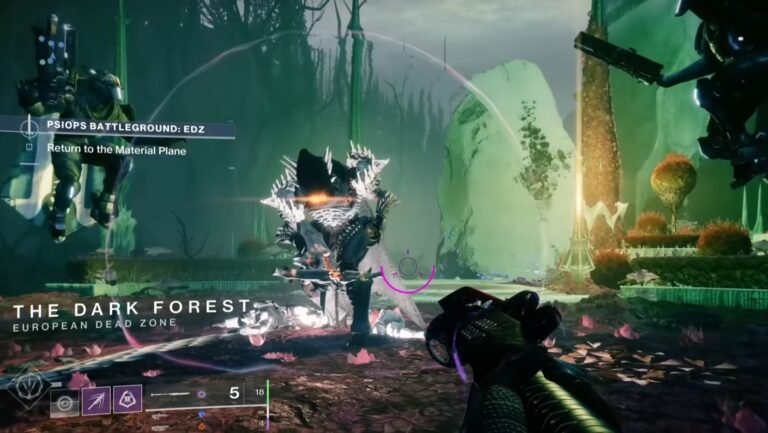 Finally, make sure you're running PsiOps: Battlegrounds again. These are the new seasonal activity that kind of feel like Strikes, but you have to infiltrate a Hive boss's mind and take out a Hive Guardian. They're good fun and offer great rewards at the end.