Destiny 2 cross-play has accidently been enabled months ahead of schedule
Public access will be removed later this week, "but in the meantime feel free to partake"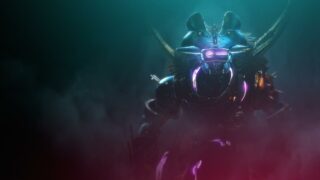 Destiny 2's highly anticipated support for cross-play has accidently been enabled months ahead of schedule.
Bungie confirmed that public access had inadvertently gone live on Tuesday alongside Season 14, Season of the Splicer.
"We are seeing reports that some players are able to get a sneak peek at Crossplay," Bungie lead community manager Cozmo tweeted.
"This isn't meant to be live yet and is not representative of the full experience. We will be implementing a fix to remove public access later this week, but in the meantime feel free to partake."
Eurogamer has rounded some tips for players hoping to access Destiny 2 cross-play before it is disabled.
Season of the Splicer will run until August 24 and cross-play support is officially scheduled to launch in Season 15, although a datamine from the game's latest update has suggested a cross-play beta is also planned.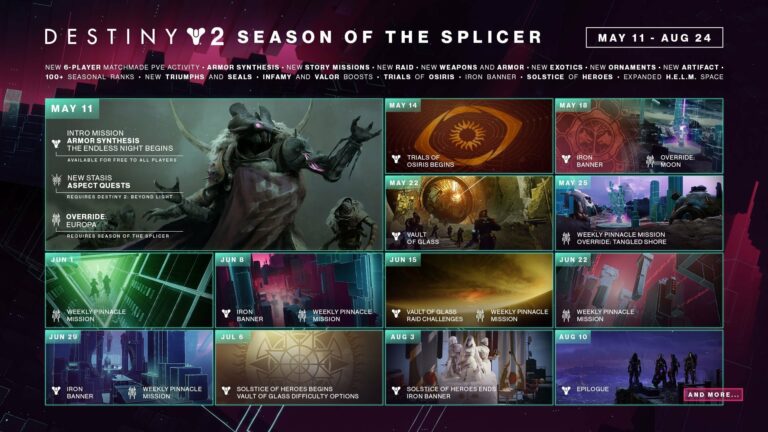 "We'll be doing some internal rollouts and alpha tests in Season 14 to prepare for a widespread launch this fall," Destiny 2 assistant game director Joe Blackburn confirmed in February, alongside an announcement that its The Witch Queen expansion had been delayed from this year to early 2022.
"With Crossplay, you'll be able to play with all your friends no matter what platform you call home. And don't worry, we won't be matching console and PC players together in the Crucible unless PC players specifically invite their console friends to play with them in the PC Crucible pools."