Destiny 2 back online following character data rollback
Bungie says it has fixed an issue causing players to lose in-game currency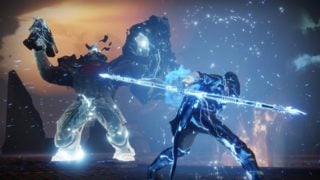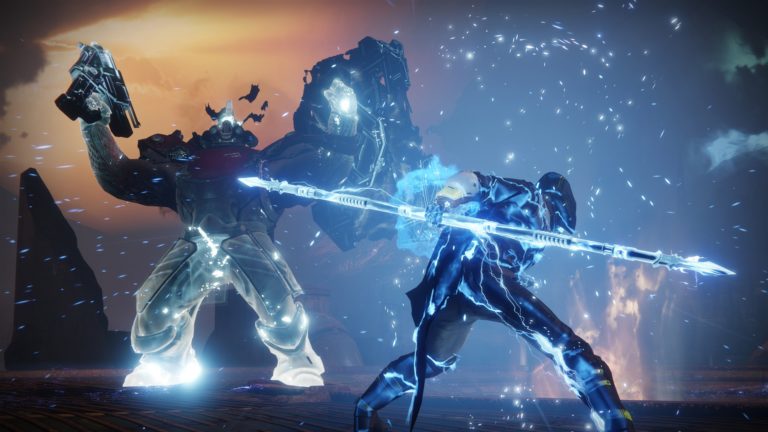 Bungie has brought Destiny 2 back online after an issue resulted in some players losing in-game currencies and materials.
The studio took the title offline on Tuesday after it became aware of some players losing Glimmer, Bright Dust, Infusion Materials, and/or other types of currencies.
Destiny 2 has since come back online and the studio has performed a character data rollback designed to restore lost currencies, but some progress and purchases made between 8.30am and 10.20am PST will no longer be recognised.
"Update 2.7.1 introduced an issue that affected currencies and pursuits," Bungie said. "We immediately brought the game offline to mitigate any loss of materials while we investigated. We have identified the issue and the good news is that we were able to deploy an update to the server and will not have to update the game client.
"We have rolled all character data back to our most recent backup at 8:30 a.m. Pacific before the issue was introduced. This will restore any lost materials caused by the issue, but players will lose any progress they made if they played between 8:30 a.m and 10:20 a.m. when we brought the game down for maintenance.
"Any purchases made using Silver or Bright Dust during this window will need to be repurchased," it added. "Any Silver spent or purchased will be restored."
Bungie added cross-save support to the online shooter in August 2019, allowing players to transfer their progress from one platform to another.
Asked in December if the studio has plans to introduce Destiny cross-platform play, Bungie communications director David 'Deej' Dague told VGC that while it's interested in "anything that would bring players together so that they can share their experiences", managing its resources is an ongoing challenge.
"While we don't have any promises to make about new features that will come online in the future, I can assure you that there is always a lively conversation at Bungie – as there was for years before we arrived at even cross-save – about things that we could do that would be good for players, and that we want to find the time and resources to invest in and bring to fruition," he said.
Destiny 2 is among the latest titles to be added to Microsoft's xCloud game streaming preview.