Despite criticism, Square Enix's NFT and blockchain pledge caused a share price surge
The publisher enjoyed its biggest market boost in months on Tuesday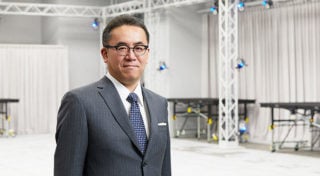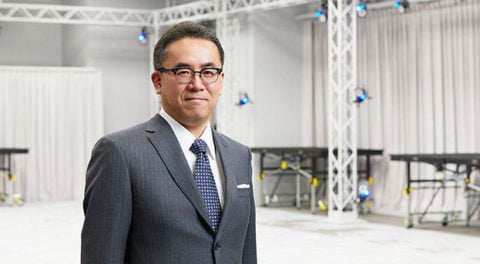 Square Enix president Yosuke Matsuda's public endorsement of blockchain games and NFTs caused the company's share price to surge on Tuesday.
In a New Year letter published during the holiday break, the exec expressed the company's enthusiasm for the emerging trends and committed to making blockchain and NFT games a part of its games portfolio.
NFTs are unique non-interchangeable units of data stored on a blockchain (a form of digital ledger), which effectively allow users to own, buy and sell digital items such as in-game items or artwork.
Many game companies have already started selling digital items as NFTs such as Ubisoft, though this has attracted criticism from some due to the format's high carbon footprint and what many perceive to be cynical implementation.
Matsuda's own comments were criticised by some corners of the games industry. However, they appear to have gone down well with the market.
Bloomberg (paywall) notes that Matsuda's letter triggered an eight percent jump in Square Enix's share price – its biggest single-day increase since last August – during the first day of trading in Tokyo since its publication.
In the letter, the president said he believed that blockchain games "hold the potential to enable self-sustaining game growth" by pushing a "play to earn" concept.
The exec went on to suggest that the ability for users to earn from their digital creations in games could revitalise user-generated content, and claimed the lack of incentives had previously limited user creation.
"I realize that some people who 'play to have fun' and who currently form the majority of players have voiced their reservations toward these new trends, and understandably so," he wrote.
"However, I believe that there will be a certain number of people whose motivation is to 'play to contribute,' by which I mean to help make the game more exciting."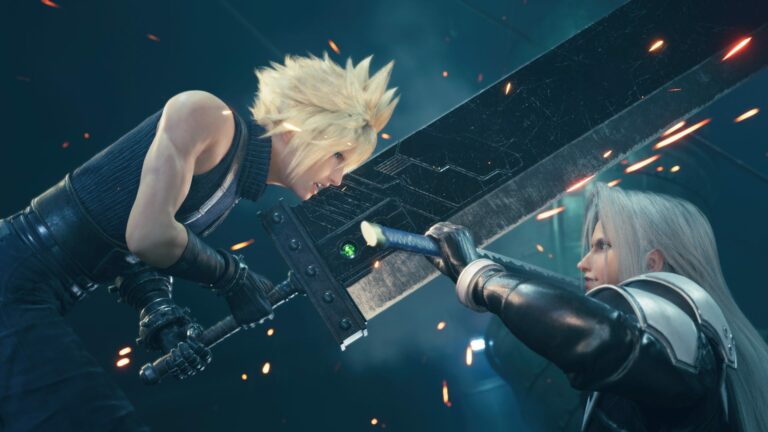 Matsuda's letter received a critical response from many industry commentators.
Game designer and consultant Brand Sheffield wrote: "Among all the grossness of this whole letter, and even this quote, what gets me is the idea that people who play games to have fun are only 'currently' the majority, and the implication that changing this is a good idea".
Game development veteran Shahid Ahmad added: "We already have an entitlement issue amongst many players, and I'd argue that the behaviour of large organisations has been a factor in that shift. That will accelerate and become ugly if large orgs then try to turn their players into Mechanical Turks for their utopian metaverses".
Related Products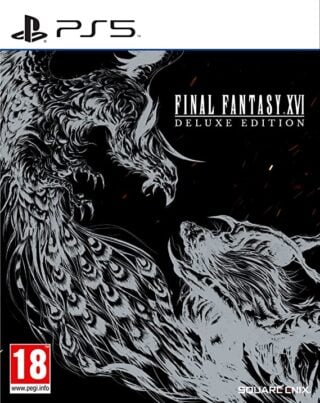 Final Fantasy 16 Deluxe Edition (PS5)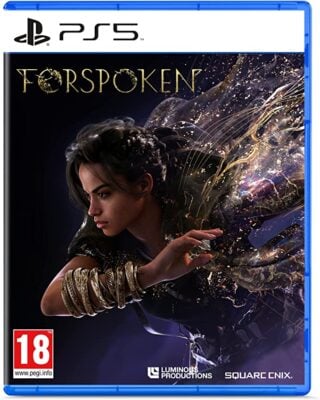 Forspoken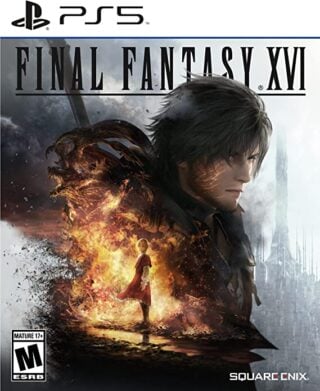 Final Fantasy 16 (PS5)
Other Products
Some external links on this page are affiliate links, if you click on our affiliate links and make a purchase we might receive a commission.