Denuvo Anti-Cheat technology is now being offered to PS5 developers
Company wants to "help bring cheating to an end" on Sony's console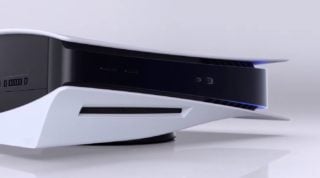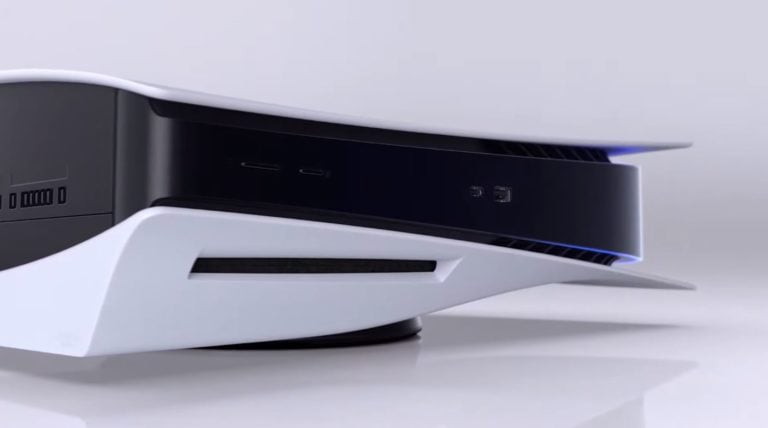 Denuvo Anti-Cheat technology is now available to publishers and developers through the PlayStation 5 Tools and Middleware program.
The technology, which is used to "secure both online gameplay as well as securely reward offline progress", has been used for over a decade to protect "over 2 billion unique game installs" across 1,000 PC, console and mobile titles, according to Denuvo.
The company also claimed in a press release that Denuvo Anti-Cheat "has minimal impact on a user's gameplay experience".
Denuvo stressed the importance of having anti-cheat security in place when games are released in order to retain players during the crucial two-week period after launch when companies earn "approximately 70%" of their revenue from products.
"Cheating ruins video games for honest players," said Denuvo managing director Reinhard Blaukovitsch. "This can lead to lower engagement, game traffic and shrinking revenues for game publishers. We are really proud be able to help the world's most talented developers to bring rich experiences for gamers on Playstation 5."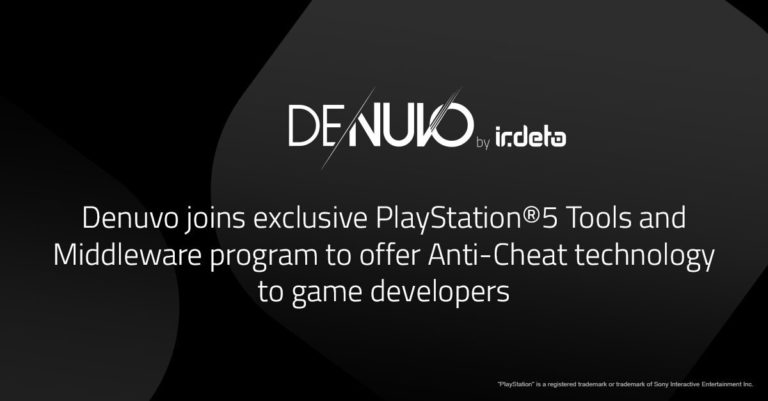 Last year, Id Software added Denuvo Anti-Cheat to the PC version of Doom Eternal before removing it following negative feedback from the game's community.
Its introduction to Doom Eternal coincided with the onset of several problems, but executive producer Marty Stratton claimed performance and stability issues weren't related to the anti-cheat technology.
Denuvo Anti-Cheat is separate from the company's more controversial Anti-Tamper technology, an anti-piracy tool used in several PC games from Ubisoft, Sega and Capcom.
The DRM scheme has been criticised for its alleged high CPU usage during gameplay, which is claimed to significantly affect performance and frame rates.