Demon's Souls is officially being remade for PS5
Bluepoint-developed remake unveiled for next-gen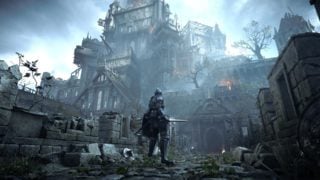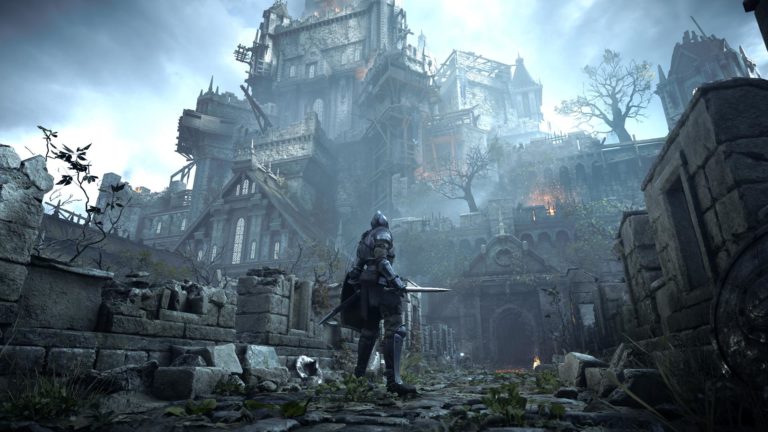 Bluepoint Games and PlayStation Japan Studio have officially announced a Demon's Souls remake for PlayStation 5.
The game was officially unveiled during a PS5 reveal stream on Thursday.
PlayStation said the remake would "invite players to experience the original brutal challenge, completely rebuilt from the ground up and masterfully enhanced with a new 'Fractured Mode.'
"In addition to beautiful shadow effects and ray tracing, players can choose between two graphics modes while playing: one focused on fidelity, and one focused on frame rate."
The Shadow of the Colossus remake studio had previously said it was working on "a big" PlayStation 5 game.
The announcement was made by president Marco Thrush as part of a larger PlayStation 5 article published on Wired last year. "We're working on a big one right now," Thrush said. "I'll let you figure out the rest."