Deathloop is already on sale for $40 for PlayStation 5 and PC
Steep discount on the game of the year contender comes just six weeks after its release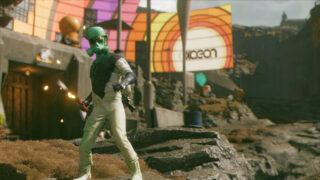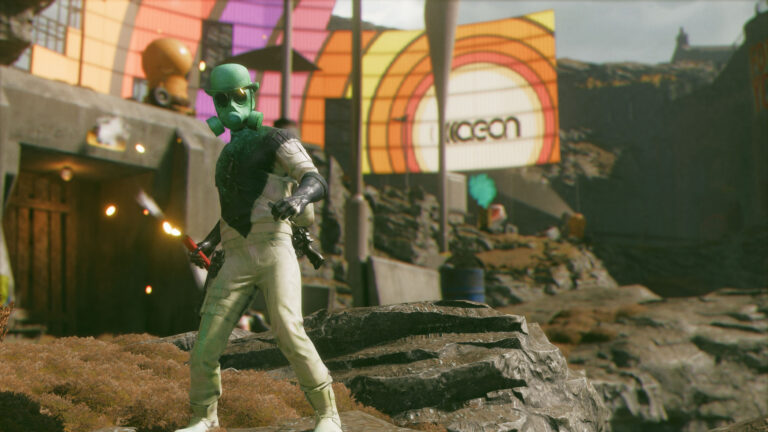 Arkane Lyon's critically acclaimed Deathloop has received its first big price promotion in the US.
Multiple retailers have knocked a third off the launch price of the PlayStation 5 and PC game, which was only released on September 14.
The Bethesda-published title is currently available for $39.99 (was $59.99) at the likes of GameStop, Best Buy and Amazon.
Deathloop is billed as a murder puzzle in which players assume the role of an assassin trapped in a time loop on a lawless island called Blackreef.
To escape it, players must kill a group of eight targets before the day resets, using a range of modifiable weapons, gadgets and supernatural abilities which can be carried over between loops.
In VGC's 5-star Deathloop review, critic Jon Bailes called the title "one of the smartest and most outright entertaining games of the year."
He wrote: "Deathloop is slick and inventive, with a delicious sense of style and humour. It distils Arkane's hefty systems into something more explicitly playful, then leaves its sparkling cast to run riot in its huge interlocking puzzle of an island."
The first major Deathloop update was released earlier this month, improving "several aspects of the gameplay experience, camera smoothness and NPC behaviors".
Deathloop will not be available on other consoles until at least September 14, 2022, when it can be expected to be released for Xbox platforms including Game Pass, following Microsoft's acquisition of Bethesda earlier this year.