Death Stranding reviews 'suggest mid-level sales', says NPD analyst
"If I had to make a call, I'd say a top 20 selling game of the year," says Mat Piscatella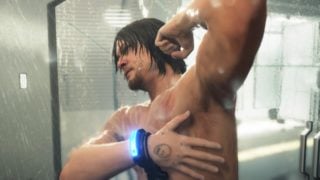 Death Stranding's critical reviews suggest it won't reach the "high end" of the sales spectrum, an NPD industry analyst has said.
Death Stranding reviews went live on Friday, with scores ranging from 35/100 to full marks on review aggregation site Metacritic.
The site gives products a weighted average score (Metascore), meaning it assigns more importance to certain publications than others based on their perceived quality.
[UPDATE: Hideo Kojima has said he expected a mixed reaction to Death Stranding because of its unique design.]
[UPDATE 2: In a separate interview Hideo Kojima has suggested that American reviewers may have found Death Stranding difficult to understand compared to critics in other regions.]
Death Stranding's Metascore currently sits at 85 based on 75 reviews. That's despite the game racking up 15 perfect scores, seemingly suggesting publications assigned more importance by Metacritic have scored the title lower.
According to Mat Piscatella (via GameDaily.biz), Death Stranding's Metacritic score suggests it "shouldn't come out on either a high or low end of the sales spectrum," however the analyst added that it's still difficult to predict how it will perform.
"The [then] 84 Metacritic score suggests the game shouldn't come out on either a high or low end of the sales spectrum, but where it will fall? Very difficult to say," he said.
"If I had to make a call, I'd say a top 20 selling game of the year, but also wouldn't be surprised if it placed somewhere else.
"As with everything else about this game, the forecast is something that's tough to wrap one's head around."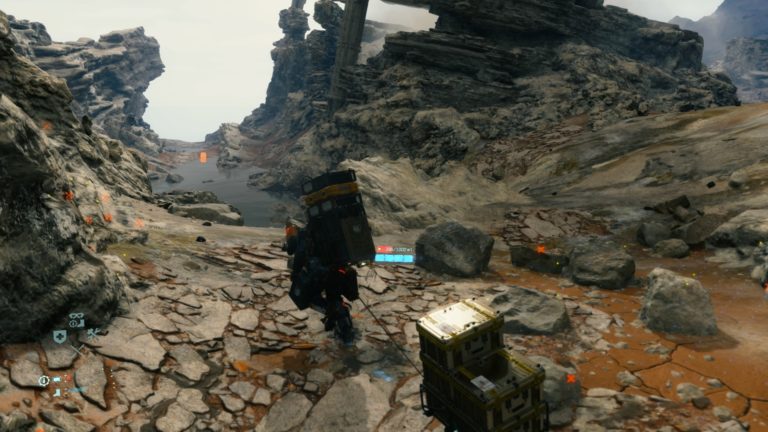 Kantan Games' Dr. Serkan Toto also provided comment to GameDaily, noting that he expects Death Stranding sales to be at 2-3 million units by the end of the year. The publication notes that while that's not a bad figure, it doesn't quite meet expectations for a Hideo Kojima-led game.
Kojima's last title, Konami's Metal Gear Solid V: The Phantom Pain, had shipped more than six million copies as of January 2016, although unlike Death Stranding, that game enjoyed a multiplatform release in September 2015. Death Stranding releases exclusively for PS4 on November 8.
A third analyst, David Cole of DFC Intelligence, suggested that Sony is marketing the game less heavily than it could be.
"Sony was really quiet on this game," he said. "I think they knew it was an odd duck. Hideo Kojima is almost the definition of a cult game designer. He has a lot of fans but not really true broad appeal."
Cole added: "Given a severe lack of products this holiday season, I think with more promotion this game could do better. It appears Sony knows they have an odd duck and don't want to promote it as something it's not."
Death Stranding is available to buy now from retailers including Best Buy, Walmart, ShopTo and Game.
VGC's Death Stranding review called the game "a bloated, showy post-apocalyptic melodrama that makes a meal of some engrossing mechanics and themes."
See what other critics thought of the game in our Death Stranding review round-up.
VGC analysis revealed that of the some 120 core developers who worked on the game at Kojima Productions, more than half also worked on Kojima's final Konami title, Metal Gear Solid V: The Phantom Pain.
Related Products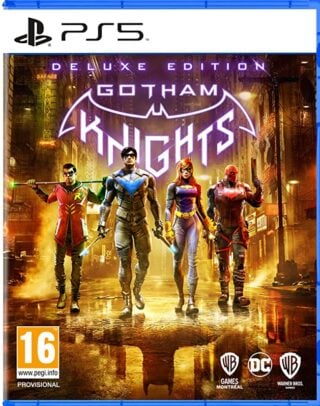 Gotham Knights - Deluxe Edition (PS5)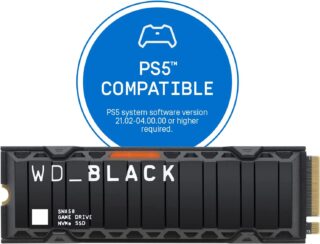 WD_BLACK 500GB M.2 SSD with Heatsink
Other Products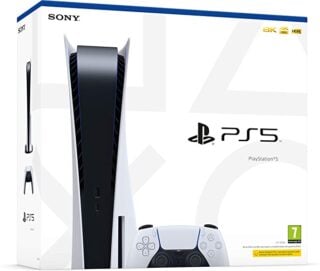 PlayStation 5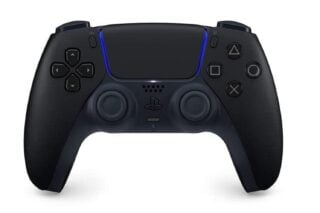 DualSense Controller - Midnight Black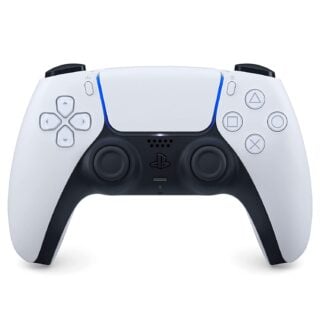 DualSense Controller - White
Some external links on this page are affiliate links, if you click on our affiliate links and make a purchase we might receive a commission.