Death Stranding review scores go live tomorrow
Review embargo ends at 12:01am PT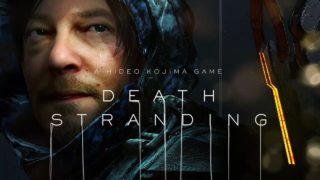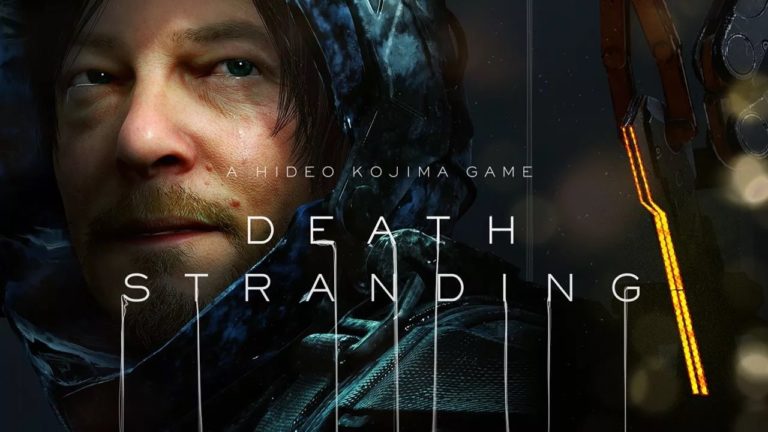 The Death Stranding review embargo will lift tomorrow, Friday November 1.
Reviews will go live at 12:01am PT / 07:01am GMT / 08:01am CET, a week before the Death Stranding release date of November 8.
The highly anticipated PS4 exclusive is the first game from Metal Gear Solid creator Hideo Kojima since he split with Konami in 2015.
Announced at E3 2016, Death Stranding features a cast of high-profile actors including Norman Reedus, Mads Mikkelsen, Léa Seydoux, Lindsay Wagner and director Guillermo del Toro.
A PC version of the Death Stranding, published by 505 games, was announced on Monday for release in summer 2020.
Kojima Productions showed 50 minutes of new Death Stranding gameplay during a Tokyo Game Show live stream in September.
The title, which is available to pre-order from retailers including Best Buy, Walmart, ShopTo and Game, includes a very easy mode targeted at "movie fans".
Sony recently announced a limited edition Death Stranding PS4 Pro Bundle featuring a special Death Stranding 1TB console, game and controller for $399 / £379.99. It's available to pre-order at Best Buy and Game.