Death Stranding Director's Cut has been rated for PS5 ahead of its full reveal
Sony recently announced the game was "coming soon"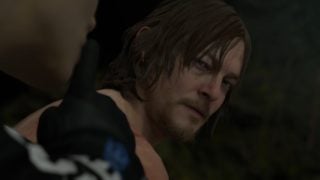 The Entertainment Software Ratings Board has classified Death Stranding Director's Cut for PlayStation 5.
The PS5 version of Kojima Productions' game was announced during Summer Games Fest Kickoff Live on June 10.
Its reveal trailer listed the game as "coming soon" to Sony's console and show host Geoff Keighley also said he understood a full reveal was "just weeks away".
While the ESRB's classification doesn't reveal any new information about the product, it suggests more news about the game is coming in the near future.
Released for PS4 in November 2019 and for PC in July 2020, Death Stranding is the first title from Metal Gear Solid creator Hideo Kojima since he split with Konami in 2015.
It features a cast of high-profile actors including Norman Reedus, Mads Mikkelsen, Léa Seydoux, Lindsay Wagner and director Guillermo del Toro.
Kojima has described Death Stranding as "a completely new type of action game, where the goal of the player is to reconnect isolated cities and a fragmented society".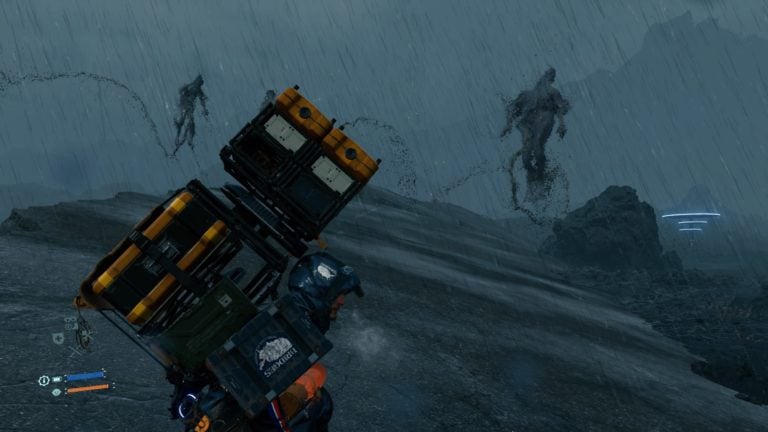 VGC's Death Stranding review scored the game 3/5 and labelled it "a bloated, showy post-apocalyptic melodrama that makes a meal of some engrossing mechanics and themes."
Kojima Productions confirmed in October 2020 that it was staffing up for a new game project and its art director said this March that the project was likely to be revealed relatively soon.
In a video interview released to coincide with the announcement of Death Stranding Director's Cut, Kojima said his design philosophy had been significantly impacted by recent world events.