Deadly Premonition 2 director says frame rate issues could be addressed with a patch
Sequel releasing for Switch this Friday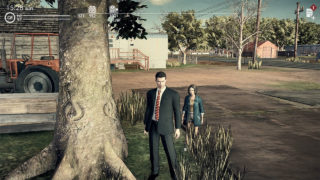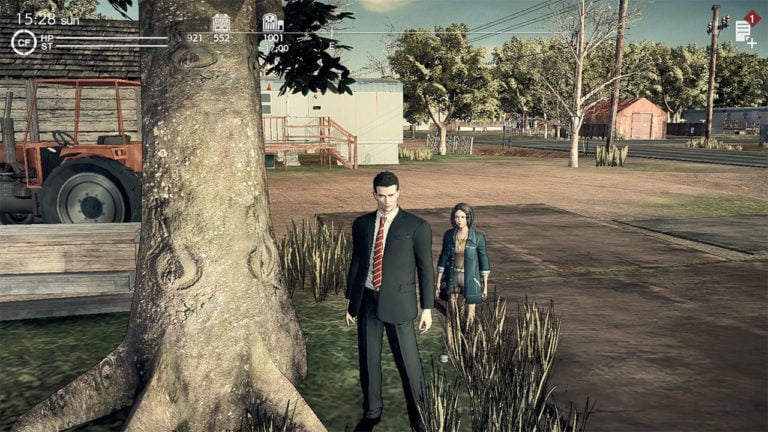 Deadly Premonition 2: A Blessing in Disguise's significant frame rate issues could be addressed in a post-release patch, according to game director Hidetaka 'Swery' Suehiro.
The Switch sequel, which is set for release this Friday, is "riddled with bugs and has an atrocious frame rate," according to VGC's Deadly Premonition 2 review.
'Swery' acknowledged the frame rate issues in a live stream (via Nintendo Life) on Thursday. Asked whether there are plans to fix or patch them, he said via a translator: "There will not be a patch released in time for the release date tomorrow, but Swery's going to take everyone's opinions and points into account, and he's going to fight with the producer to try to get something done at some point after the game's release."
Update: Publisher Rising Star Games has confirmed that patches will be released to improve the quality of the game:
Original story continues: VGC's review of the game concluded: "Fans of the original Deadly Premonition need not worry: this sequel's tone is spot on, offering another delightfully delirious adventure in absurdity.
"Unfortunately, its technical issues are among the worst of any reasonably high-profile game in living memory: this will drastically affect the enjoyment factor for all but the most die-hard devotees."