Dead Space's remake could feature cut content and sequel features
Creative director also wants to add more accessibility options to the game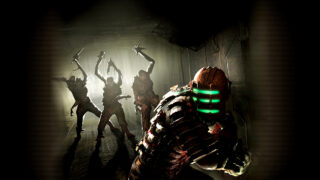 The creative director of EA's Dead Space remake has suggested that the new game could restore some content cut from the original game.
Speaking to IGN, creative director Roman Campos-Oriola revealed that developer Motive has access to all of the original game's assets, including some original environment designs that didn't make it into the final game.
"We started with the original level design of the original Dead Space. What's funny is that you can see some of the iterations that were made prior to ship by the team," he said.
Dead Space remake Guides:
Dead Space Marker Fragment locations: How to get the alternate ending | Fix the Comms Array solution
"In the first chapter, you can see some corridors that they wanted to do first in a certain way, and then you can understand why they changed it for technical constraints or [some other reason].
"Then in terms of visuals, sound, gameplay, everything, we are rebuilding all of these assets. We are not porting them, it's not uprezzing the texture or adding more polygons to the model. It's really rebuilding all these elements, shooting all the animations, et cetera."
Dead Space was announced during Electronic Arts' EA Play Live showcase last week, finally confirming the long-expected remake project.
The game has been described as "a full on remake" of the original game. Creative director Campos-Oriola – who joined from Ubisoft especially to make the game – revealed that Motive is looking to introduce more immersion thanks to the next-gen consoles' ability to remove loading times.
He said the team was looking to integrate some features from later Dead Space games, such as 2's zero-gravity segments, and hinted that Motive could evolve the core dismemberment mechanics, which allowed players to slice off the limbs of enemies.
"Something that is also really important for us that was not there 12 years ago… is all those options or different ways to play the game if you need it," he said.
"All those elements of accessibility will definitely be something important for us in terms of opening the Dead Space experience to a broader set of people that didn't necessarily have the opportunity or could play the game when it came out."
VGC analysis recently detailed who's working on the Dead Space remake, including veterans from the Assassin's Creed and Mass Effect series.
Campos-Oriola joined Motive from Ubisoft Montreal, where he was previously the creative director for online brawler For Honor. Before that, he was lead designer for Tom Clancy's Ghost Recon: Future Soldier (2012), and Red Steel 1 and 2 (2006, 2010).
Related Products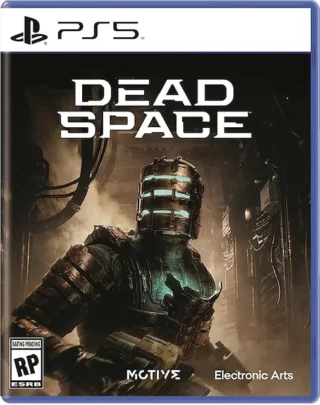 Dead Space (PS5)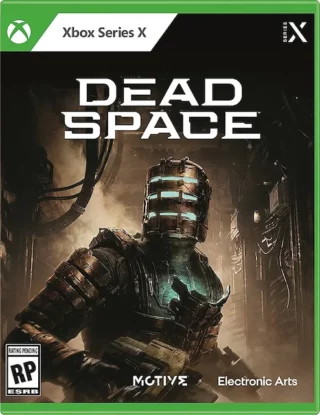 Dead Space (Xbox Series X|S)
Other Products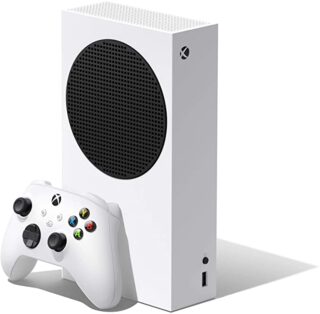 Xbox Series S
Some external links on this page are affiliate links, if you click on our affiliate links and make a purchase we might receive a commission.