Dead Space live stream will offer an 'early look' at the reboot today
Twitch stream starts at 10am PT / 6pm BST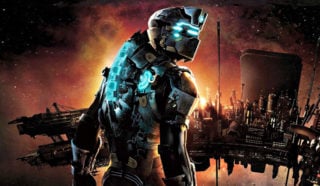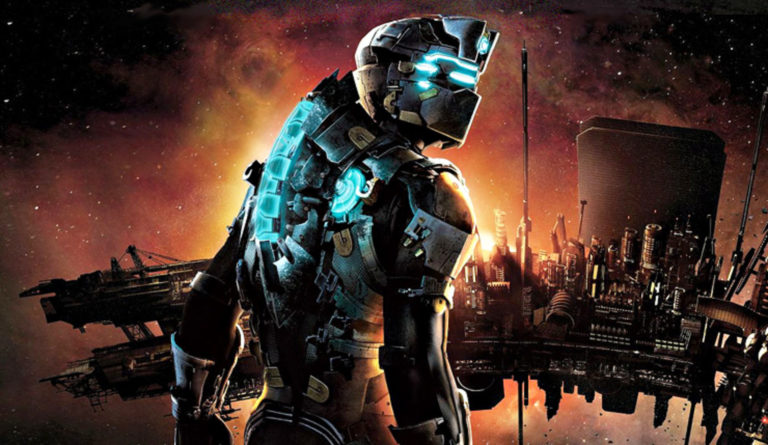 EA's Motive Studio will share an "early look" at its Dead Space reboot in a live stream on Tuesday.
"The passionate team at Motive Studio are bringing you in for a very early look at the development of Dead Space," the publisher said, with the stream set to take place on Twitch at 10am PT / 6pm BST.
EA announced that it is working on a Dead Space remake with a short teaser trailer in July.
Helmed by former Assassin's Creed Valhalla game director Eric Baptizat, the game is in development at Star Wars Squadrons studio EA Motive for PS5, Xbox Series X/S and PC.
Built from the ground up with the Frostbite engine, it promises to deliver "an improved story, characters, gameplay mechanics and more", which could include content cut from the original game and features introduced in the sequels.
During EA's first quarter earnings call held earlier this month, the company was asked if it could offer any more information on the game.
"Having just provided a very small trailer on Dead Space—or a sneak preview on Dead Space—there's not lot more I can share about that," EA CEO Andrew Wilson said. "It's a little way out yet, but the studio has taken it on.
"What I can say is it's one of the great games from our catalogue, there has been extraordinary demand to bring it back for existing players and the next generation of players, and we're excited to kind of add that to the portfolio over time, and we'll be able to share more as development continues.
"But I would just – I would close on that point by saying it was one of the most demanded titles for us, maybe just after Skate, which we've also announced we're bringing back, and the response was very positive to the announcement that we're back in development."