Dead Space 4 is reportedly 'a full remake' inspired by recent Resident Evils
Motive is said to be "taking notes" from Capcom's Resident Evil remakes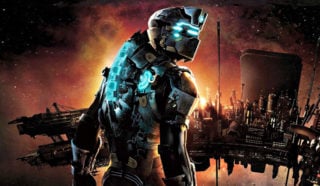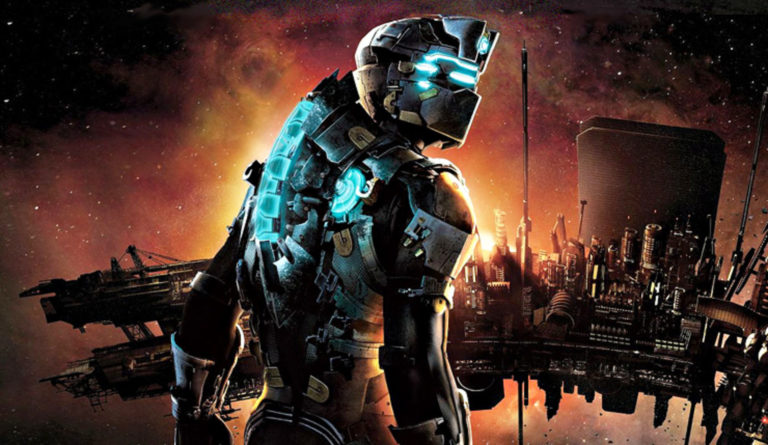 Electronic Arts' unannounced Dead Space game is reportedly "a full-fledged remake" inspired by Capcom's recent Resident Evil games.
That's according to a new report on GamesBeat, which corroborates Gematsu's earlier claims that a new sci-fi horror instalment is in development at EA's Motive studio.
The new report claims that for its Dead Space reboot, Motive is taking notes from Capcom's recent Resident Evil remakes.
Dead Space remake Guides:
Dead Space Marker Fragment locations: How to get the alternate ending | Fix the Comms Array solution
"Like Resident Evil 2 Remake, expect the next Dead Space to use the original game as a strong foundation. But it should also have modern visuals. And it will likely bring in new gameplay mechanics inspired by other entries in the franchise," the publication claims.
"And speaking of Capcom, it is likely a major reason a new Dead Space is happening. While EA has let its horror franchise wither, the Resident Evil series is larger than ever. And Capcom has provided an easy blueprint for EA to follow."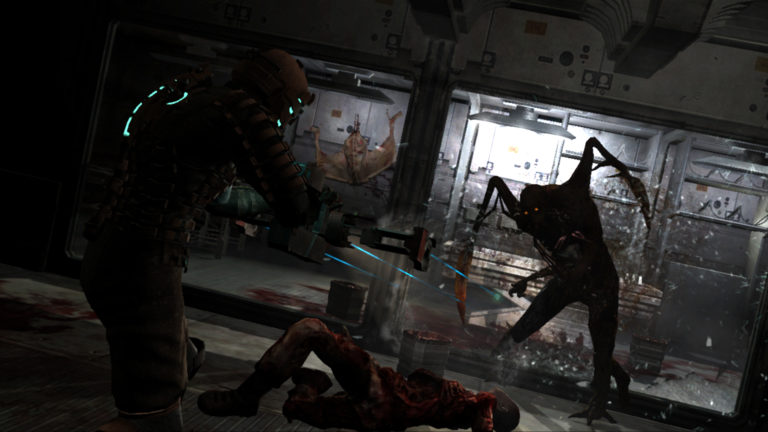 It's claimed that EA has warmed to the idea of producing another single-player game after the recent success of Respawn's Star Wars Jedi: Fallen Order.
EA said in July 2020 that Jedi Fallen Order game had surpassed 10 million unique players. Last month it released updated figures, claiming that the game has now been "played" by over 20 million people across all consoles, platforms and subscription services.
The Dead Space series first released in 2008 and has not seen a new instalment since 2013's Dead Space 3. The series' developer, Visceral Games, was closed by EA in 2017.
Following the closure of Visceral, many of Dead Space's senior developers formed a new PUBG Corporation development studio called Striking Distance in 2019.
Speculation around a potential new Dead Space game increased on Thursday, after it was noticed that the game's official YouTube channel was recently updated for the first time in nearly a decade.
Some external links on this page are affiliate links, if you click on our affiliate links and make a purchase we might receive a commission.