Dead Rising studio 'pitched a new Dino Crisis'
Report investigates failed projects at defunct Capcom Vancouver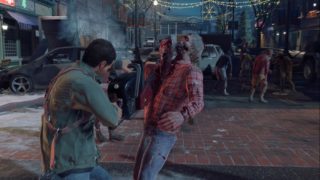 A new Dino Crisis game was reportedly one of a handful of projects that failed to get off the ground at Capcom Vancouver prior to the studio's closure.
According to Game History Secrets (full video below), the Dead Rising studio had at least seven titles cancelled during its lifetime, including a mixture of new IPs and games based on classic Capcom franchises.
Based on discussions with multiple developers who worked at Capcom Vancouver, the report claims that a series of unsuccessful pitches were submitted to Capcom Japan throughout 2013 and 2014.
One, codenamed REX (short for Resident Evil X), was an action driven spin-off of the horror franchise.
The studio also attempted to revive survival horror series Dino Crisis. The plan never got beyond the pitching phase and was rejected by Capcom Japan after a few months of work. According to the report, developers believed Capcom was unwilling to make the investment in technology that the project would have required.
In terms of new IP, the most advanced project was a title codenamed Brazil. It was an open-world third-person shooter set in Rio De Janeiro, which had been infested with parasitic alien lifeforms.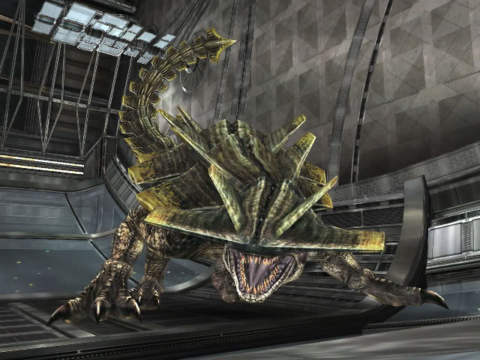 Another cancelled original game was sci-fi exploration title New Frontier. Featuring space pirates and alien creatures, the open-world action RPG was described by some developers as "Destiny before Destiny", perhaps more in reference to its themes than its gameplay. Capcom is said to have decided not to move forward with the project after six months of work.
Other rejected pitches included a new Onimusha game and a side-scrolling adventure using the Mega Man IP.
Capcom Vancouver was founded in 2005 as Blue Castle Games. It was acquired and renamed by Capcom in 2010 following the completion of Dead Rising 2.
Its last two games were 2016's Dead Rising 4 and 2017's Puzzle Fighter for mobiles. Capcom announced plans to close the studio and cancel its in development projects in September 2018.
Related Products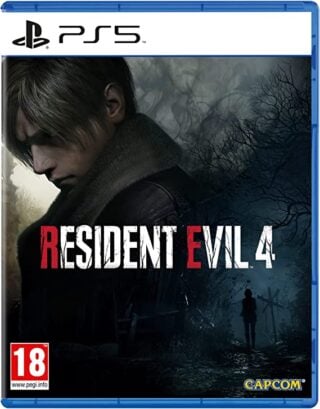 Resident Evil 4 Remake (PS5)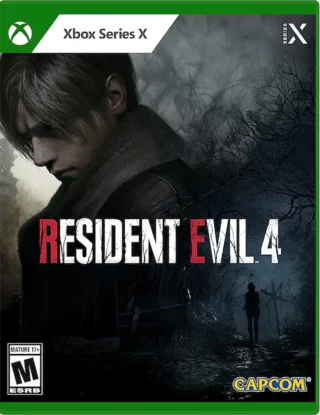 Resident Evil 4 Remake (Xbox Series X|S)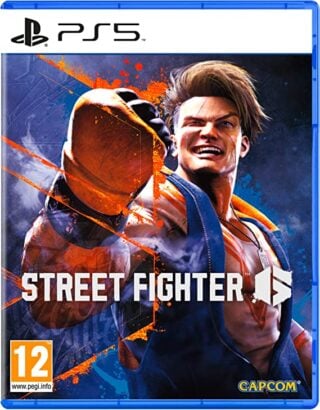 Street Fighter 6 (PS5)
Other Products
Some external links on this page are affiliate links, if you click on our affiliate links and make a purchase we might receive a commission.