Dead Island 2 could be released by March 2023, Deep Silver's parent company seemingly hints
The long-delayed game has recently been tipped for an upcoming re-reveal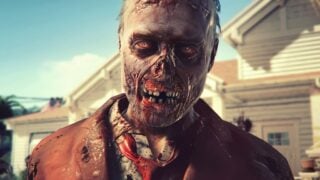 Publisher Deep Silver could be gearing up to release Dead Island 2 in the next year, comments from its parent company Embracer Group may have suggested.
Last week, it was claimed that the long-delayed title was shaping up well and could finally arrive this year.
During an Embracer earnings presentation on Thursday, the host of a Q&A session commented on recent conjecture about whether the game was still alive or not, before speculating that they believe it will be released during the company's next fiscal year, which ends on March 31, 2023.
"It very clearly is [still alive], and I at least expect the release this financial year, or sorry next financial year I should say," said Oscar Erixon, equity research analyst at Carnegie. "So, is that reasonable and what can we expect from a title that has been in development for probably 10 years or so?"
Embracer CEO Lars Wingefors responded: "I can't talk about Dead Island 2 because it's not announced as such from the publisher. But we have just talked about [that] we have one unannounced AAA title… that you think is Dead Island 2, so it's hard for me to comment further on that.
"But I am excited about unannounced titles," he added with a laugh.
"Great, I'm excited you're excited," the host responded, leading to more laughter from Wingefors.
While not confirming anything directly, the exchange gave off the impression that Dead Island 2's release may finally be on the horizon.
Dead Island 2 was first announced in 2014 and has since suffered a series of delays and changes of developer.
It was originally in the works at Spec Ops: The Line studio Yager, before development duties were taken over by Sumo Digital. Dambuster, an internal Deep Silver studio, then took over development in 2019.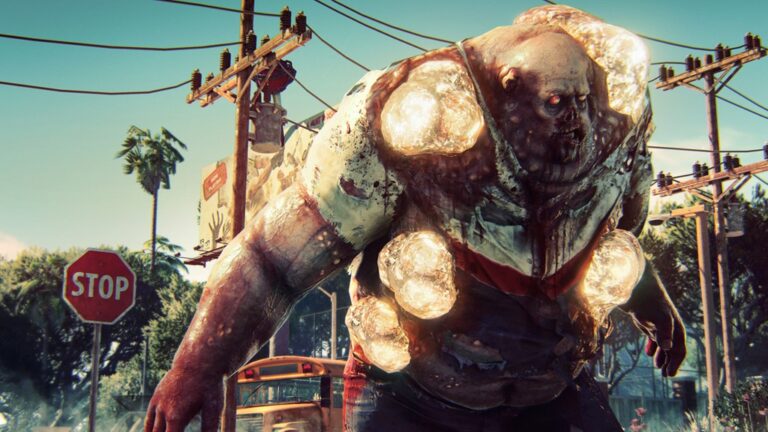 Industry insider Tom Henderson claimed in a YouTube video last week that he'd been speaking to people close to the game's development and that it's reportedly in a good state.
"According to everyone that I've been speaking to… the game is in a decent state, and it could be announced pretty soon with some kind of gameplay trailer," he said.
"A release date is expected to be somewhere in Q4 2022, possibly leading up to next year if there are any problems with the development cycle."
Henderson also provided some insight into the game's plot and its beginning.
"You're on a plane and there's a zombie outbreak on a plane… eventually the plane crashes into Hollywood, you survive and it's then your job to survive on the ground."
Related Products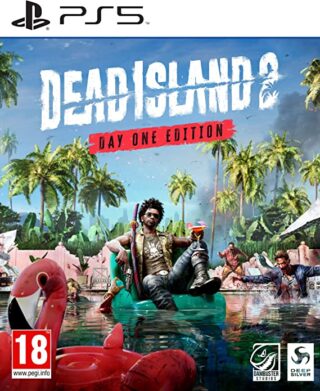 Dead Island 2 (PS5)
Dead Island 2 (Xbox)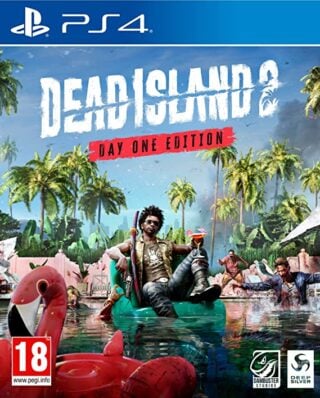 Dead Island 2 (PS4)
Other Products
Some external links on this page are affiliate links, if you click on our affiliate links and make a purchase we might receive a commission.