DayZ being modified globally following Australian ban
Game refused classification due to use of drugs "as an incentive or reward"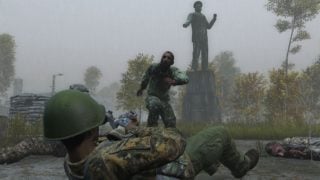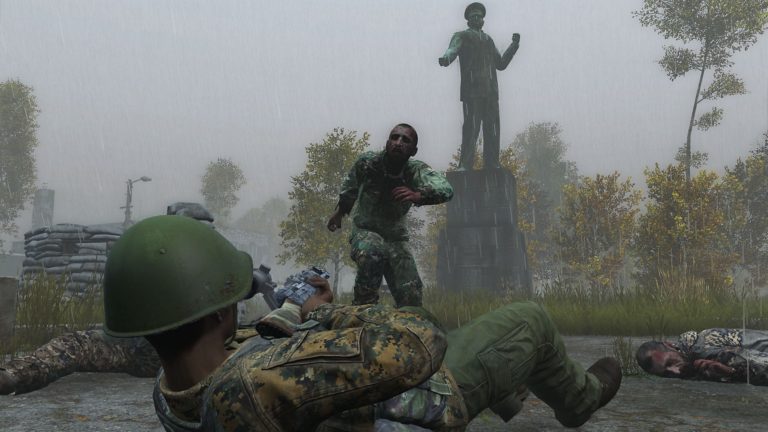 Bohemia Interactive will modify DayZ globally after the game was banned by the Australian Classification Board (ACB).
The ACB refused to grant a rating to a planned retail version of the title because it was deemed to incentivise drug use – something which wasn't picked up when the digital version of the game was previously granted an MA 15+ classification and cleared for release.
[Update, Wednesday August 21: A modified version of the game has been rated MA 15+, clearing the title for release again]
"Throughout general gameplay, the player is able to collect and use a variety of equipment, supplies and weaponry, with one option to restore the player's health being a marijuana joint," the ACB said in a statement.
According to its classification guidelines, "drug use related to incentives and rewards is not permitted" at any classification level.
In order to secure a classification, Bohemia Interactive told Kotaku it will edit the zombie survival shooter globally, rather than creating a modified version just for the Australian market.
"We don't want to separate Australian players from the rest of the world, since many people play cross-region," the studio said. "We love that DayZ is the place to meet with friends and experience the game without dramatic regional lag. We don't want to change that.
"At the moment, we are editing the global version of DayZ so it will fit into the Board's requirements. The key objective is to keep the gameplay as authentic as it was, so players are not affected by this change."
When Fallout 3 was banned in Australia for similar reasons, publisher Bethesda simply removed the word "morphine" from all versions of the game to secure a classification.
Related Products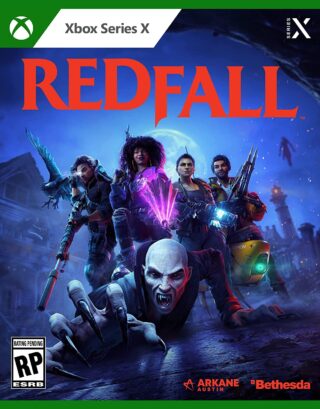 Redfall (Xbox Series X/S)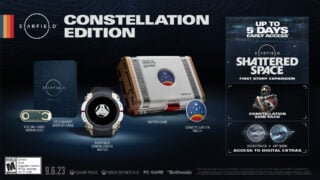 Starfield Constellation Edition (Xbox Series X/S)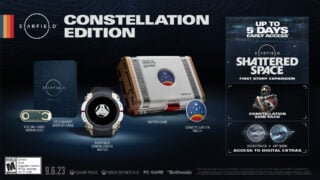 Starfield Constellation Edition (PC)
Other Products
Some external links on this page are affiliate links, if you click on our affiliate links and make a purchase we might receive a commission.