Days Gone's developer 'pitched an open-world Resistance' after sequel rejected
But Sony 'wasn't interested' in the concept; Syphon Filter reboot also mooted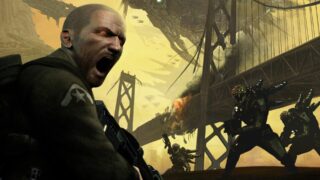 Days Gone's game director has revealed he pitched an open-world Resistance game to Sony, after it was clear the company wasn't interested in a sequel to Bend's PS4 title.
Jeff Ross, who left Bend Studio in 2020 after some 20 years at the company, has openly discussed his failed plans for Day Gone 2 in recent months.
And earlier this week he gained public and media attention by claiming on social media that he had been made to feel like Days Gone was a failure, despite allegedly selling around 10 million units.
Speaking on David Jaffe's live stream on Thursday, Ross elaborated on his comments and revealed other failed pitches, including a potential reboot of its stealth shooter Syphon Filter.
"I think it was dead on arrival," he said of his pitch for Days Gone 2. "It did get reviewed on a level right above the studio, but I don't think it went any further than that. The reviews were through the lens of, 'the first one was a trainwreck in so many ways and didn't sell awesome' and, 'let's just keep these guys busy'."
He added: "It was very obvious that we shouldn't be talking about Days Gone when we were working on the pitch [for our next game]. It was clear that it was a non-starter and there was nothing in the [Days Gone 2] pitch that made the local manager and his boss feel good about it. That's probably a failure of the creative group… it was just an uphill battle."
Eventually, Ross was asked if he could reboot PlayStation classic Syphon Filter, he said, but he doesn't feel that a full game would've come from it.
"It was just an ask: 'are there any other IPs that we have that we can use?' and the only other IP was Syphon Filter," he explained "But honestly, I have zero ideas on how to reboot Syphon Filter. I was not interested in that at all."
He added: "It was almost like a 'keep them busy' type of question: 'hey guys, why don't you come up with something for Syphon Filter while we figure out what we're confident in pitching'. So I don't think it was ever genuine."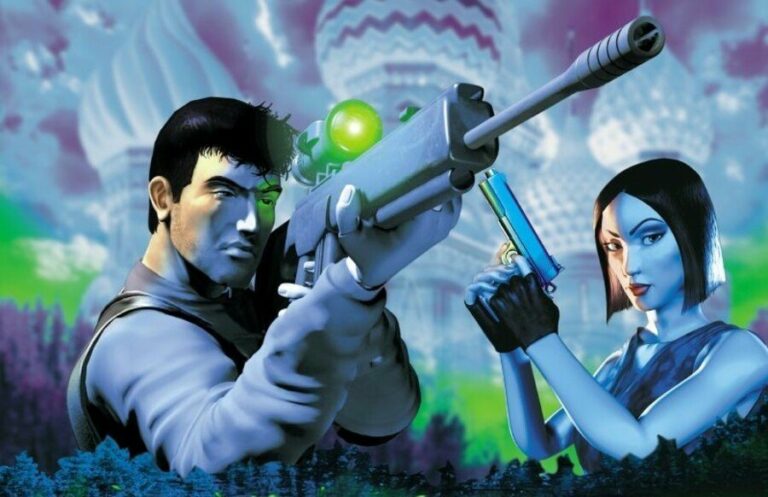 Later in the stream, the Days Gone director revealed that the series he was really interested in rebooting was Resistance, the Insomniac Games FPS series released on PlayStation 3.
"The pitch I was making was, open-world Resistance would be fucking rad," he said. "There were all of these open-world loops that we figured out… it almost wrote itself with Resistance: there were so many aspects of that property that lent itself to open-world gameplay.
"But they weren't interested in that either. I don't know how well it sold. They were interested in almost anything other than Days Gone 2."
Sony Interactive Entertainment has confirmed that Bend Studio is now working on a new IP and "building on the deep open-world systems that they developed with Days Gone".
Related Products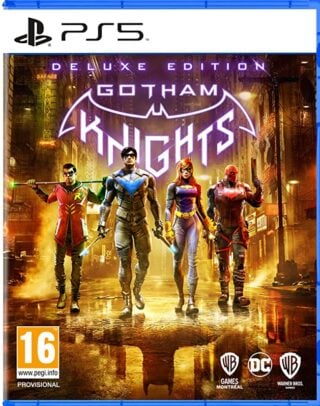 Gotham Knights - Deluxe Edition (PS5)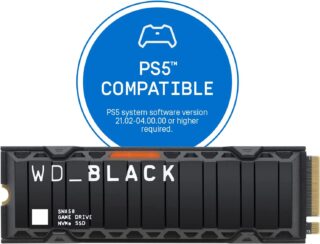 WD_BLACK 500GB M.2 SSD with Heatsink
Other Products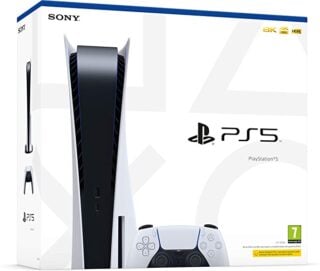 PlayStation 5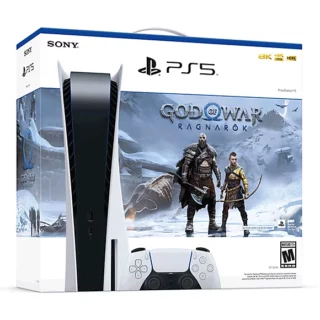 PlayStation 5 Console – God of War Ragnarök Bundle
Some external links on this page are affiliate links, if you click on our affiliate links and make a purchase we might receive a commission.