Days Gone actor claims it's often too expensive to hire native voice actors
Sam Witwer says flying talent to LA is "cost prohibitive"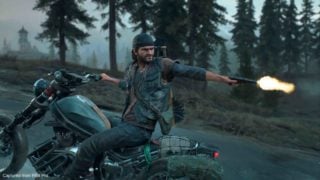 The lead actor in Days Gone has claimed that it's often too expensive for game studios to hire indigenous actors.
Sam Witwer, who voices Deacon St. John in Days Gone, was taking part in a Reddit AMA to celebrate the release of the PC version of the game, when one user asked: "Why won't studios hire natives when they want voices for characters to speak with an accent?"
Witwer answered: "Because casting out of various cities and then flying that talent to LA is cost prohibitive.
"Also, most people with the most acting experience in the states are either in New York or Los Angeles. If native speakers can be found, they find it. If not, you get what you get. So there ya go."
Days Gone's most prominent Native American character is Alkai Turner, who is voiced by Jonathan Joss. Joss is of Native Tarahumara background.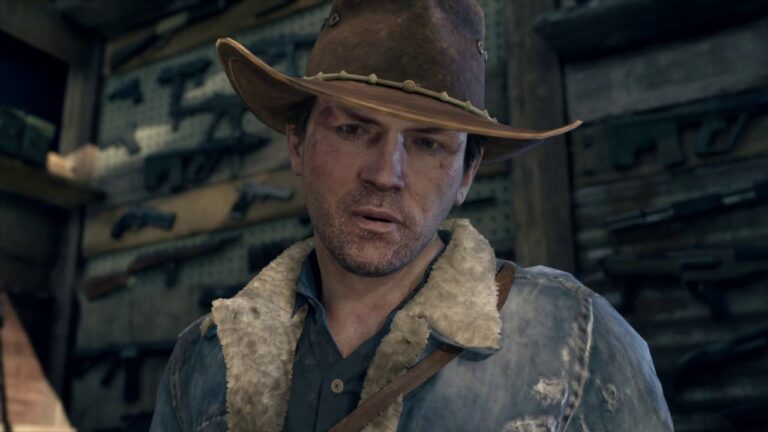 While it isn't clear whether Witwer was specifically referring to Native Americans or simply the general use of actors whose ethnicity matches that of the characters they play, the issue of Native American representation in entertainment is an ongoing one.
Indian Country Today posted an article in 2019 explaining how the depiction of Native Americans in video games varies wildly.
"Since the dawn of PC and console gaming, Native American representation in video games has been varied, ranging from bad and outdated stereotypical characters called warriors, shamans, or bloodthirsty savages, to games that have used actual Native voice actors, speaking their own languages, and cultural representatives being involved the development," the article claims.
It praises Assassin's Creed III for refusing to trademark culturally sensitive names and hiring a Mohawk cultural consultant, but criticises the Red Dead Redemption games for "giving in to the myth that Natives in the west were only ever hostile to settlers", despite casting Native actors for most Native roles.
Related Products
Other Products
Some external links on this page are affiliate links, if you click on our affiliate links and make a purchase we might receive a commission.