Danganronpa creator's new game, Master Detective Archives: Rain Code, revealed
Take on unsolved cases as Yuma, a trainee at the detective agency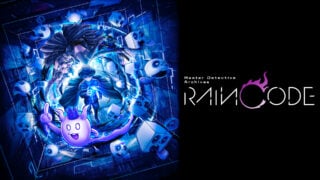 Master Detective Archives: Rain Code, the next game from the creators of Danganronpa, has been fully revealed, following a teaser trailer last year.
The game will be released in spring 2023, first on Nintendo Switch. A PS5 version has also been confirmed, but its release window hasn't been announced.
"Take on unsolved cases as Yuma, a trainee at the detective agency," reads a press release for the game.
"Thoroughly inspect each crime scene to gather clues and evidence. When you're ready, the spirit Shinigami will conjure a realm tying the crime scene to the truth – a Mystery Labyrinth. Mystery Phantoms will attempt to hinder your progress during each case. Avoid their barrage of falsehoods and slash through contradictions."
A description of the game on its official website reads: "A city of rain is gripped by innumerable unsolved mysteries, under the complete control of a megacorporation. Master Detectives from around the world, each possessing unique powers, must rise to the challenge of uncovering the truth. With Shinigami by his side, Yuma joins the investigation as a trainee of the detective agency. Travel freely within the fully 3D environment of the city to gather evidence and testimonies.
"As the investigation progresses, a realm known as the Mystery Labyrinth will appear, creating a path toward the truth. Once inside however, the mysteries shrouding the case materialize as gimmicks and traps, lying in wait to consume Yuma. The rules of reality don't apply here: delve into the ever-changing Mystery Labyrinth and get to heart of the case."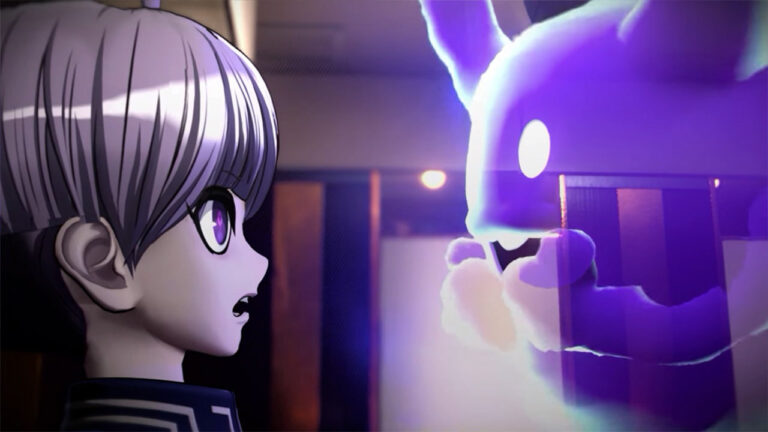 Master Detective Archives: Rain Code writer Kazutaka Kodaka, who is known for his work on the Danganronpa series, left developer Spike Chunsoft in 2017 to form Too Kyo Games with other ex-employees.
This new game is co-developed with Spike Chunsoft, marking the first time Kodaka has worked with his former employer since leaving the company.
Related Products
Other Products
Some external links on this page are affiliate links, if you click on our affiliate links and make a purchase we might receive a commission.