Cyberpunk studio 'pushing non-obligatory crunch policy'
CD Projekt Red wants to be "more humane and treat people with respect"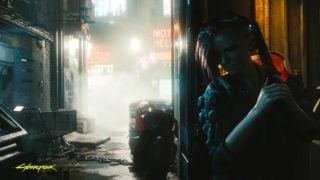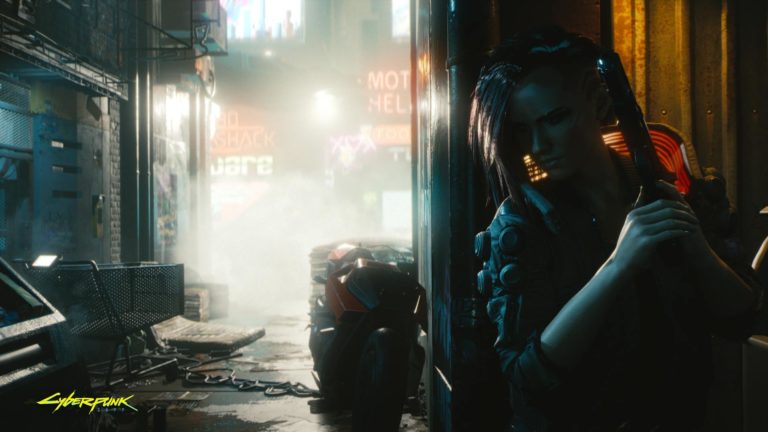 CD Projekt Red has entered the ongoing industry debate surrounding crunch, with senior figures stating they're committed to improving working conditions at the studio, which were admittedly challenging during development of its last major release, The Witcher 3.
While the Cyberpunk 2077 studio already operates a "non-obligatory crunch policy", co-founder Marcin Iwiński and studio head Adam Badowski told Kotaku this is a message the company plans to push harder.
Read our E3 2019 dates schedule for every conference and live stream date.
"We've been working toward it for some time already," Iwiński said. "We've been communicating clearly to people that of course there are certain moments where we need to work harder – like I think the E3 demo is a pretty good example – but we want to be more humane and treat people with respect. If they need to take time off, they can take time off. Nobody will be frowned upon if this will be requested."
While the studio wants to improve its messaging around overtime not being "mandatory", Badowski said crunch was very difficult to manage during certain periods of the development cycle.
"From a wider perspective, we need to remember that the whole production takes, say, four years, sometimes five years, and most of the time, like three years, there's no crunch," he said. "There's no additional hours. Sometimes before E3 [we crunch], but most of the time the production is super normal.
"We are talking about the very last round towards the release. And it's always difficult to manage, but you know that there are some complications. It's really difficult not to use all the forces at the very end.
"Plus there's another factor — sometimes we have unique specialties, very unique people, and you cannot clone them," he added. "We need them to work on highly specific things. And we need to ask them to spend more time on something highly specific because there's no other way to do it. It's mostly R&D or very special requests, like tools."
Kotaku says it was approached by CD Projekt Red because the studio claimed it wanted to outline its stance on crunch, which is widespread in the industry but has recently been a hot topic.
However, the site says the approach may have been motivated by a desire to pre-empt a story on working conditions at the company, after it was contacted by several disaffected employees.
One former CD Projekt Red staff member told Kotaku: "I've felt that there are hundreds of parallels that could be drawn between the story of the rocky development of Anthem and the story of the rocky and even-more-rocky-to-become development of Cyberpunk 2077. At times, I've felt I could just replace the studio name and the game title, and it would all look so similar, almost identical."
The report notes that unlike some studios, which don't pay overtime to staff on annual salaries, CD Projekt Red pays time and a half for overtime in the evenings and double for weekend work.
Badowski, who's directing Cyberpunch 2077, said the run-up to the game's release would be less stressful than it was for 2015's The Witcher 3. "I think we can promise that it'll be better than The Witcher's finishing period."
Iwiński also said: "Making this commitment, I hope it shows that we are treating this matter very seriously."
Related Products
Other Products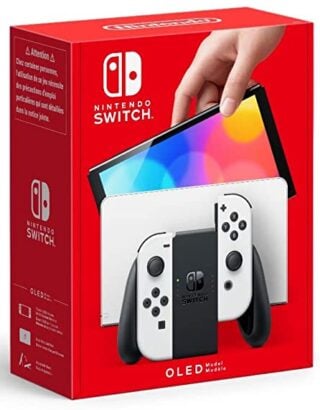 Nintendo Switch OLED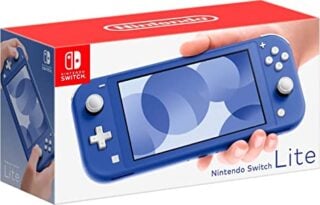 Nintendo Switch Lite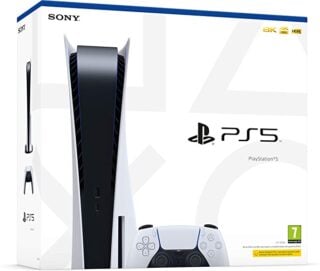 PlayStation 5
Some external links on this page are affiliate links, if you click on our affiliate links and make a purchase we might receive a commission.