Cyberpunk designer responds to lack of police chases: 'Elden Ring won't have them either'
 "I don't think that the Sonic or the Elden Ring open-world game will have it"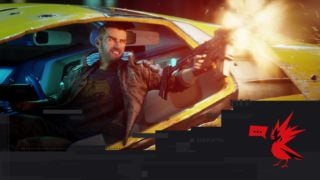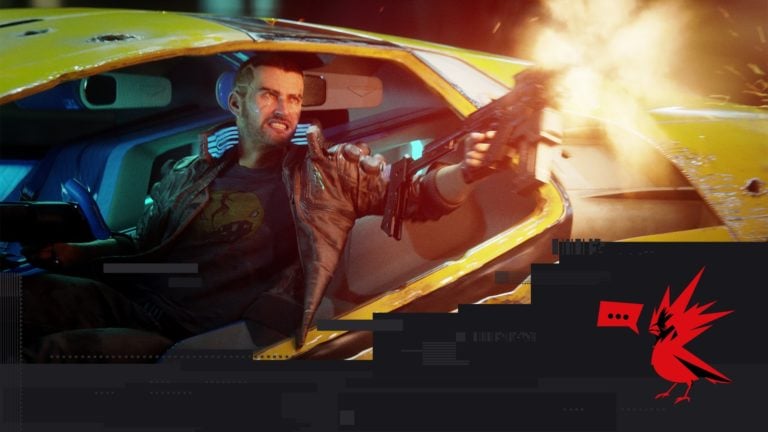 Cyberpunk 2077 quest director Pawel Sasko has provided a response as to why the game doesn't feature police chases.
When asked why the game doesn't feature police chases on a recent live stream, instead opting for police to spawn behind you randomly, the developer pushed back on the idea that "all" open-world games have these encounters, citing some examples.
"I don't think that the Sonic or the Elden Ring open-world game will have it". While some have assumed this was an attempt at a joke, it has not gone down well with fans.
Sasko goes on to say that the real reason for the lack of car chase mechanics was an inability to get it working in the game before launch and that they eventually gave up on having it.
CD Projekt has recently agreed on settlement terms with a group of investors who sued the company over Cyberpunk 2077's disastrous launch.
A new statement released last week states that negotiations were concluded and will see CD Projekt paying out just $1.85 million dollars to the plaintiffs.
"According to the Term Sheet, members of the class (including the plaintiffs) shall relinquish any and all claims against the Company and members of its Management Board," the statement reads.
"In return, a settlement in the amount of $1,850,000 USD shall be paid out to the class by the Company and its insurer.
Cyberpunk 2077 actor Keanu Reeves has also recently denied ever playing the game in statements that contradict earlier claims by its publisher CD Projekt.
During an earnings call last November, shortly before Cyberpunk 2077's delayed release, CD Projekt president and joint-CEO Adam Kiciński was asked what Reeves thought of the upcoming title.
"He played the game", Kiciński said (transcribed by Seeking Alpha). "But as far as I know haven't finished yet. So — but definitely, he played the game and he loves it."
But that's not the case, according to Reeves, who portrayed "legendary rockerboy" Johnny Silverhand in Cyberpunk 2077.
In a new Verge interview focused on Epic Games' Unreal Engine 5 demo The Matrix Awakens, Reeves was asked if he plays video games.
"No," he replied.
"Really, even Cyberpunk?" came the follow-up.
"No, I mean I've seen demonstrations, but I've never played it," the actor responded.
Related Products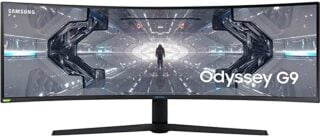 SAMSUNG 49-inch Odyssey G9 Gaming Monitor
Other Products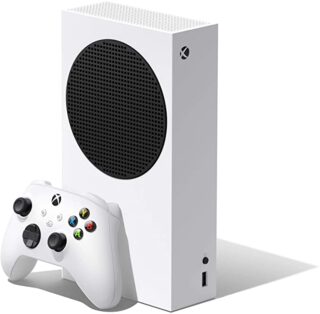 Xbox Series S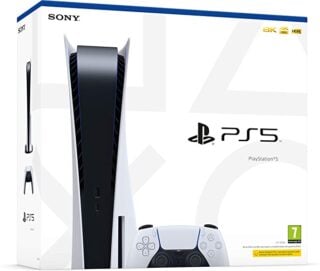 PlayStation 5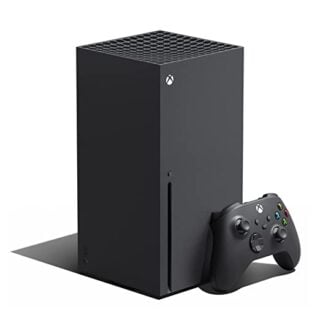 Xbox Series X
Some external links on this page are affiliate links, if you click on our affiliate links and make a purchase we might receive a commission.