Cyberpunk creator says 'there are tons of stories left to tell' in game universe
Mike Pondsmith discusses aspirations ahead of game sequel confirmation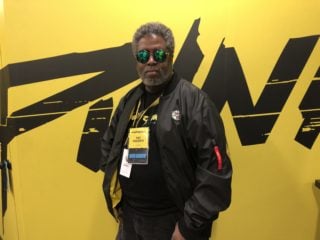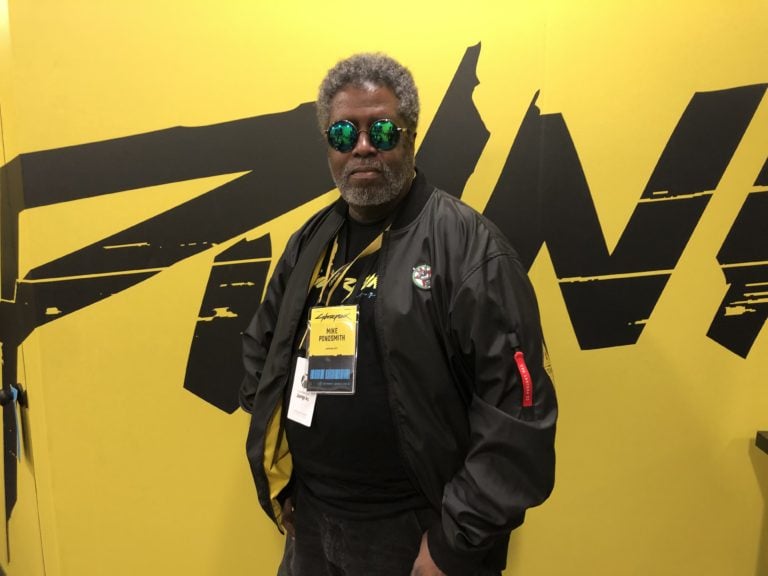 Cyberpunk creator Mike Pondsmith has said there are "tons" of stories left to tell in the sci-fi universe he's been working on for more than 30 years.
The writer and designer was speaking in an interview held before Monday's announcement that CD Projekt is already working on a Cyberpunk 2077 game sequel.
The second Cyberpunk title will be CD Projekt's "next big project" and the publisher hopes to release it in 2021, president Adam Kiciński told Polish business publication Bankier.
Pondsmith told VGC in June that he feels there are "a lot of stories to tell" in the Cyberpunk universe, as long as they focus on different groups of characters.
He has released three core pen and paper editions of Cyberpunk via his company R. Talsorian Games: 2013 (released in 1988), 2020 (released in 1990) and Version 3.0 (released in 2005). A fourth instalment, Cyberpunk Red, is currently in the works.
"There are tons [of stories to tell]," the writer said. "One of the things that we're doing now is that we look at Cyberpunk the series as essentially a trilogy much like Star Wars, or the different generations of Star Trek.
"2013 was about a world that was recovering and learning to use new technology. 2020 was a world in which corporations were supreme and abused that power tremendously.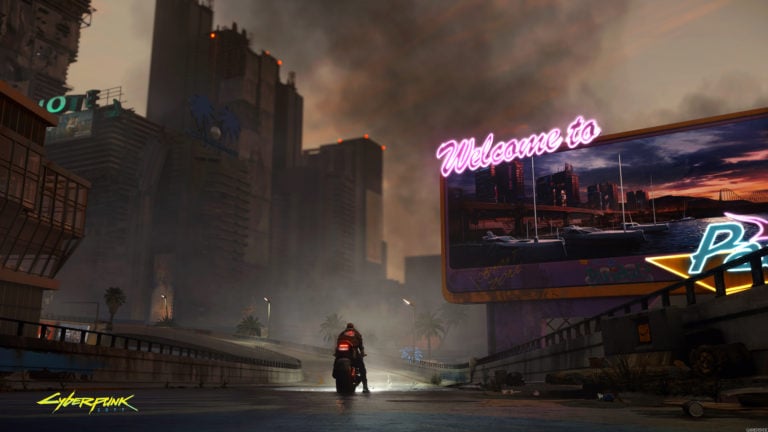 "The new book we're doing at Talsorian, Cyberpunk Red, is about how people recover from that screw up, take the wheel for themselves and redirect where they're going to go."
Pondsmith set the story arc established in the pen and paper RPG instalments comes to a head in the Cyberpunk 2077 game.
"A lot of 2077 is about that push between people who want to gain power from the corporations and their groups, and the people who have had a taste of their own freedom and are not going to go along with this," he said.
"Right now Talsorian is running the Empire Strikes Back, while 2077 is essentially Return of the Jedi or beyond even.
"There are a lot of stories to tell there, if you don't keep them to a specific group of characters, if you recognise that there are a lot of people with a lot of interesting stories."
"I have so many friends [at CDPR] that if I didn't have a company in Seattle, I would probably move to Poland and hang out."
At the time of the interview, Pondsmith said he hoped he could work with developer CD Projekt Red on another game in the future and discussed the strong relationship he's built with the studio.
Asked if he'd like to work with CDPR again, Pondsmith said: "I hope so. Lord knows we'd do more of these if we can sell a few copies.
"Our relationship started with the fact that they're fans and they are as my business manager likes to say, 'they're like us.'
"At the core, they're people who are honourable, straightforward, care deeply about what they do for who they're creating for. All of us are very much driven by what fans will get out of this, because we are fans.
"I have so many friends there that if I didn't have a company in Seattle, I would probably move to Poland and hang out. When I walk through their building and see the 500+ people on the teams, I'm waving at friends all the time."
Cyberpunk 2077 will be released on April 16, 2020 on Xbox One, PS4 and PC.
There's no next-generation version announced as yet, although Pondsmith has said he expects Cyberpunk 2077 for PS5 and Xbox Scarlett.
Related Products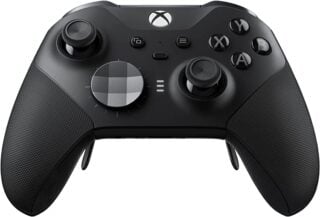 Xbox Elite Series 2 Wireless Controller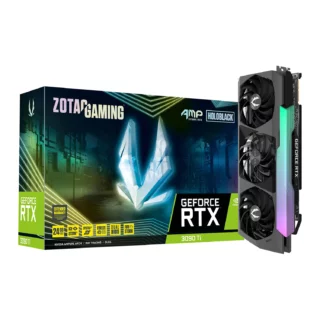 NVIDIA GeForce RTX 3090 Ti 24GB
Other Products
Some external links on this page are affiliate links, if you click on our affiliate links and make a purchase we might receive a commission.