Cyberpunk creator responds to 2077 criticism
Mike Pondsmith addresses some negative reactions to the game's E3 demo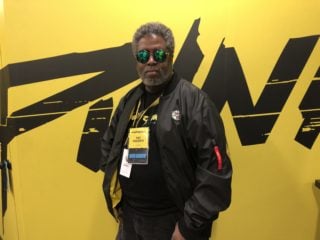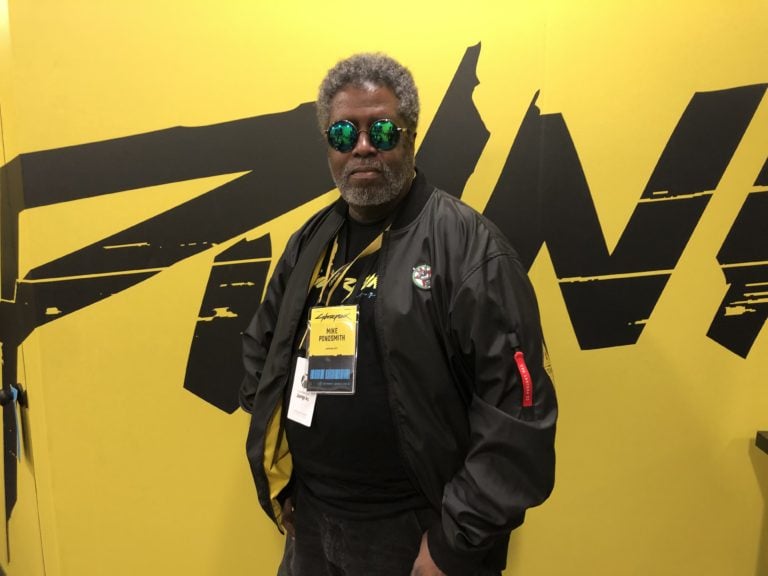 The original creator of Cyberpunk, Mike Pondsmith, has responded to criticism of some characters featured in the Cyberpunk 2077 E3 2019 demo.
The writer and designer – who is assisting with the development of CD Projekt Red's game – was responding to comments criticising the depiction of characters from his original Cyberpunk 2020 tabletop game.
Specifically, one commenter claimed that Pondsmith couldn't be heavily involved in the game because he or she viewed the depiction of the 'Animals' gang in its E3 2019 demo as racist.
In the E3 demo, the Animals are a gang who operate in a slum area of Night City and and appear to be primarily composed of people of colour.
Pondsmith responded: "If I wasn't heavily involved, I would be able to get more done. As it is, I barely have a life.
"As for the Animals–the WHOLE FREAKING POINT is that they think of themselves as POWERFUL, DANGEROUS, WILD ANIMALS. You'd have thought the Lady named 'Sasquatch' would have given them a clue."
The Cyberpunk creator then replied to a further claim that the E3 demo's depiction of the 'Voodoo Boys' gang deviated "horribly and inexcusably" from canon.
Pondsmith wrote: "The original Voodoo Boys were a scathing commentary on cultural appropriation. I LOVE the idea that real practicioners of Voudon moved in and took back their turf. And they even got the Creole right!
"Who the (bleep) do YOU think you are to tell ME whether or not MY creation was done right or not?"
Cyberpunk 2077 was one of the most high profile games of E3 2019. The title's latest cinematic trailer was reportedly the most viewed E3 2019 game trailer.
However, the game received some criticism for its depiction of transgender characters and race.
In an earlier comment, Pondsmith said he was tired of "well meaning people on internet chat boards" telling him "what I, as a black person, should be offended by".
Developer CD Projekt Red later confirmed that it is working on transgender character creation options.
Related Products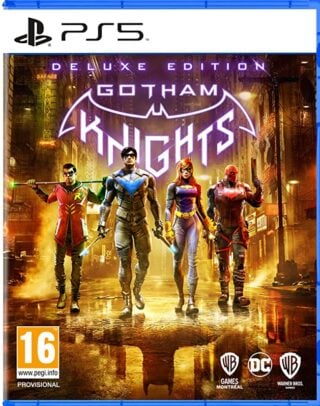 Gotham Knights - Deluxe Edition (PS5)
God of War Ragnarök (PS5)
Other Products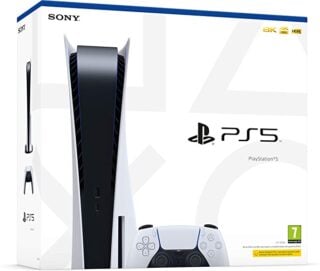 PlayStation 5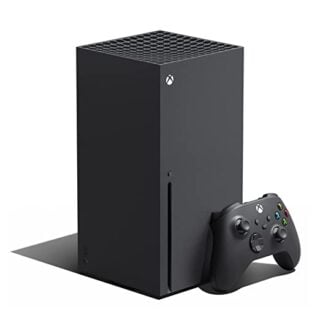 Xbox Series X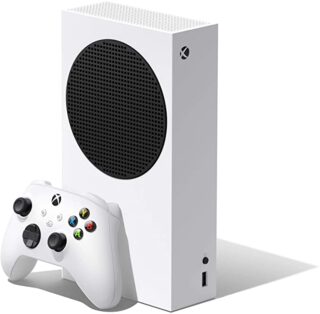 Xbox Series S
Some external links on this page are affiliate links, if you click on our affiliate links and make a purchase we might receive a commission.