Cyberpunk creator explains why he turned down 'many' game studios
Pondsmith said he went with CD Projekt 'because they cared'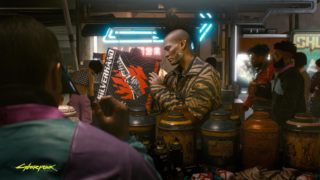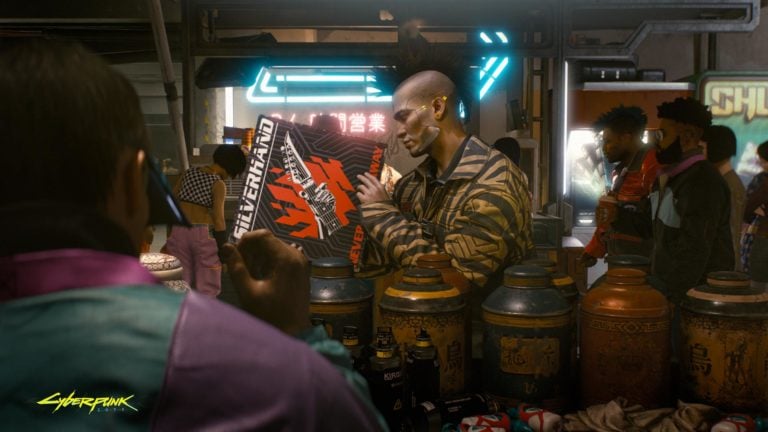 Cyberpunk creator Mike Pondsmith has revealed that he turned down "many, many different studios" before partnering with CD Projekt Red for Cyberpunk 2077.
In a newly published interview, Pondsmith told VGC he chose to make Cyberpunk 2077 with the Polish studio because it understood the universe in a way only real fans could.
Asked if the 30-year-old series could have been done justice before now in video game form, he said: "Yes, but that's not why it's working now. The reason is that from the start CDPR are fans: they play the [pen and paper] game. Many of them grew up playing the game.
"So this is like a bunch of guys who watched the Star Wars movies as kids and then got a chance to make a Star Wars game: they would do the best damn job they could.
"That is why we went with them. This game has been optioned for years to many, many different studios. But what I saw in CD Projekt was that they really cared about it and the things that were important to us were important to them. So I knew it was in good hands."
The writer and designer, who is assisting with the development of the game, added: "We have a unique take on the cyberpunk genre: it's a heroic kind of cyberpunk in this sort of dirty, gritty way, but you can still be the hero.
"That's unusual for the genre and a lot of the game companies who have been interested before saw maybe the Blade Runner-esque qualities, but they didn't see the weird, fun and dangerous, risky elements. It's hard to describe. It was the ethos of the 80s, that a lone person with a gun and an attitude could change the world."