Cyberpunk 2077's third-person mod is now available
Mod lets PC players experience Night City from a fresh perspective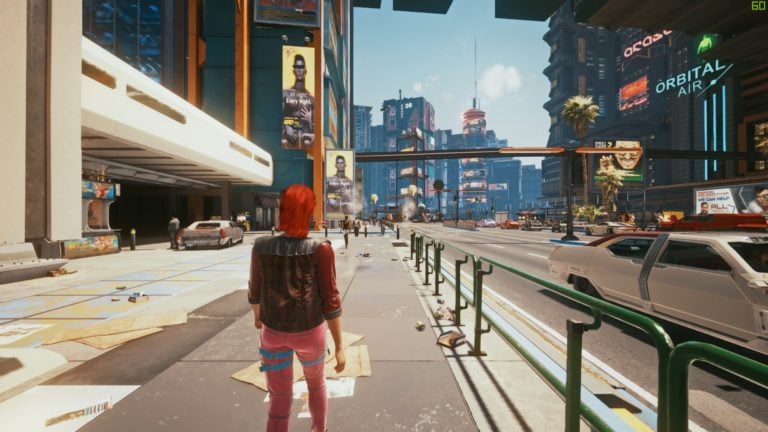 A Cyberpunk 2077 mod enabling users to play the PC version of the game in third-person mode has been released.
Created by Jelle Bakker, the "work in progress" mod lets players experience CD Projekt Red's open-world RPG and its customisable character V from a fresh perspective.
The mod is actually a plug-in for the Cyber Engine Tweaks mod, so players need to download the latest version of that first or update it if they already have it.
When downloading the mod players need to choose between two different versions depending on whether their Cyberpunk 2077 character is male or female.
Once installed, players simply need to hit 'B' to switch from the game's default first-person mode to a third-person view, which includes four camera angles to choose from.
There's sample footage of the mod in action in the video below featuring jumping, climbing, sliding and weapon use. Combat is described as "pretty wonky" and the animations as "a little rough" in the mod's current state.
Cyberpunk 2077 has endured a troubled launch primarily centred around criticism of the game's performance on last-gen consoles and its subsequent removal from the PlayStation Store.
The problems have led to a class-action lawsuit being brought against CD Projekt, which alleges that the company misled investors over the quality of Cyberpunk 2077.
Despite its difficulties, Cyberpunk 2077 has enjoyed a very successful commercial launch, selling over 13 million copies, according to CD Project.