Cyberpunk 2077's story 'takes up two thick books of dialogue'
Story director says plot is "much grander" than The Witcher's "small human dramas"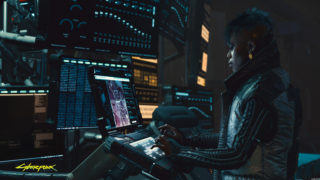 Cyberpunk 2077's story takes up "two thick book volumes" of dialogue and two more filled with directorial comments.
That's according to CD Projekt Red's story director Marcin Blacha, who told Inn:Poland (independently translated by VGC) that Cyberpunk 2077's plot is "much grander" than the "small human dramas" presented in The Witcher.
He also revealed some of his favourite characters in the game, including an artificial intelligence that runs an entire taxi company.
CD Projekt Red has reportedly claimed that Cyberpunk 2077's main campaign will be shorter than The Witcher 3's story but will make up for it with much higher replayability.
"From a creator's perspective, Cyberpunk 2077 is a story about heroes in opposition to the world, and that world itself is one of the heroes as well," Blacha said.
"For me everything is on a much grander scale than the stories of small human dramas presented in The Witcher."
The writer added that his favourite type of characters to write for Cyberpunk are those "torn by internal drama," because it gives him the opportunity to create emotional dialogue.
As a whole, he said he values "completely unusual" characters, because then he must look for an interesting language for them.
"Without going into too much detail, I can reveal that on my list of favourite heroes I have a certain prisoner who wants to achieve his life goal in one day while on release; an artificial intelligence that runs an entire taxi company; and a clever girl who stands behind the counter in an esoteric shop half the time, while also working as a nurse," he said.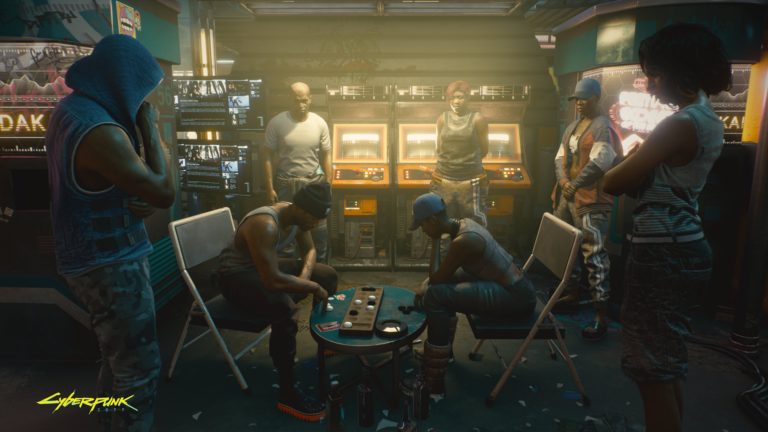 "We avoided neologisms in the dialogue, but we often gave new meanings to known terms. The characters talk about "full conversion", meaning the exchange of the biological body for the electromechanical body, and when they say "optics" they usually refer to electronic sight implants."
While Blacha claimed he didn't know the exact word count for Cyberpunk 2077's script, he did reveal its story currently occupies four large books.
"How much text was created in total? – I haven't done a detailed summary yet, I was just trying to figure out what order of magnitude I am dealing with when all the words written by the scriptwriter team are summed together," he said.
"It turned out that we wrote two thick book volumes of dialogue, and another whole two volumes of directorial comments to go alongside them. The texts that will not be recorded will be the same, and the words in the documentation for the game cannot be counted, but there were plenty of them too."
The Cyberpunk 2077 release date is April 16, 2020 for PC and consoles. It's available to pre-order now at retailers including Amazon, Best Buy, Base.com and Game.
CD Projekt has suggested Cyberpunk 2077 could be released on PlayStation 5 and Xbox Scarlett, although not at launch.
For more on the game, check out VGC's interviews with CD Projekt Red senior concept artist Marthe Jonkers and Cyberpunk creator Mike Pondsmith.
Related Products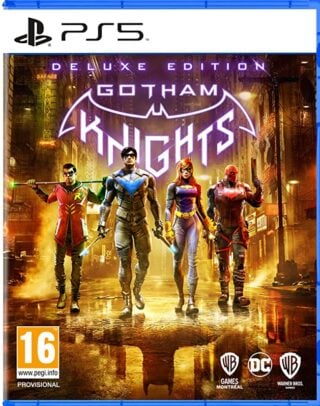 Gotham Knights - Deluxe Edition (PS5)
God of War Ragnarök (PS5)
Other Products
Some external links on this page are affiliate links, if you click on our affiliate links and make a purchase we might receive a commission.