Cyberpunk 2077's performance on base PS4 called 'unacceptable' in Digital Foundry analysis
Game is "a lot more playable" on PS4 Pro but performance is still "pretty unstable"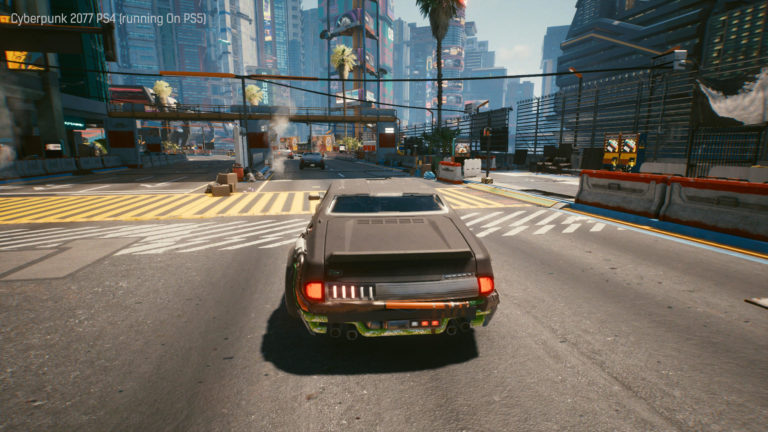 Cyberpunk 2077's performance on PS4 consoles has been labelled "dire" and "a mess" in a new technical analysis.
Digital Foundry found that on the base PS4 the much-anticipated open world game dropped to 15fps in some sequences, while the PS4 Pro dropped to as low as 18fps but hits 30fps "a lot more often".
It said the PS4 version "mostly" runs at 720p, while the PS4 Po version is "around 1080p most of the way".
Based on its experience with the first three hours of the game on patch 1.02, Digital Foundry's John Linneman called the base PS4 version "hugely cut down" compared to the PC version. "There's just so much less detail", he noted, pointing out a big difference in the NPC and car count.
"They've clearly built a high-end PC experience targeting cutting edge hardware and that comes with a cost," Linneman said.
"I'd have been perfectly fine with the visual cuts if it guaranteed a smooth frame rate but unfortunately we are once again dipping back into sort of PS3 and 360-era frame rates."
Digital Foundry's Thomas Morgan said: "It's about 45 minutes into the game when you realise things have taken a very sour turn and this is just not playable any more.
"It's this set piece moment where you're driving down though the inner city and you're in a shootout car chase and it just, it cannot run. It's not just that it's running at 20fps, under 20fps, but it stutters as well as it streams in the world."
Linneman added: "There's slowdown, there's stuttering, the visual quality is seriously compromised, the whole thing is just kind of a mess."
On the base PS4, Morgan said the poor level of performance leads to points where "it will impact how well you can aim and how well you can drive. I did struggle to drive around even".
Linneman concluded: "For me this is not acceptable. I would never want to play the game this way. It's terrible."
The PS4 Pro version hits 30fps a lot more often, according to Digital Foundry, including during the aforementioned car chase set piece, although it drops to as low as 18fps during a battle in an alleyway.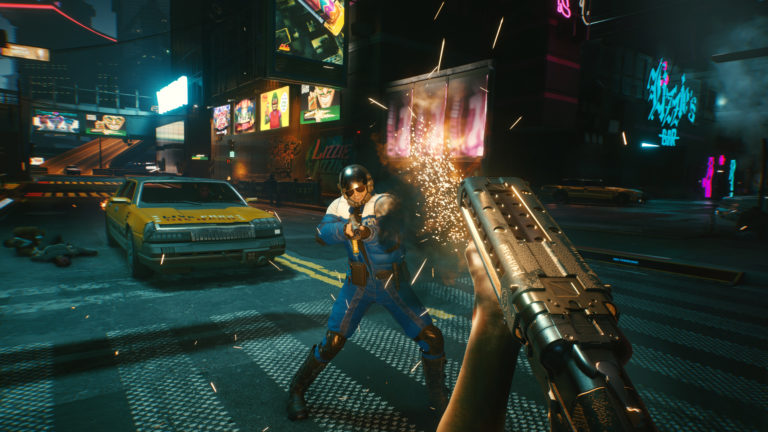 "Overall, if you're playing on the PS4 Pro, it does at least seem like an experience that's a lot more playable than the base system," Linneman said. "It's very much in line with older open world games where often saw pretty unstable performance."
Digital Foundry speculated that the poor performance seen on console was likely partly due to CPU constraints, so it said it expects to find "similar results" on Xbox One consoles when it tests the game on the platform.
Running Cyberpunk on PlayStation 5 via backwards compatibility increases framerates to 60fps, as detailed in VGC's earlier Cyberpunk PS5 vs. PC analysis.
In VGC's Cyberpunk 2077 review, which was based on our time with the PC version of the game, our critic called it "a stunning achievement, if you can overlook the glitches".
Related Products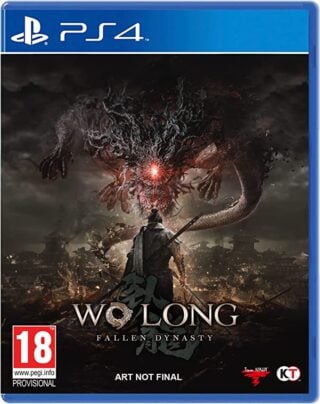 Wo Long: Fallen Dynasty (PS4)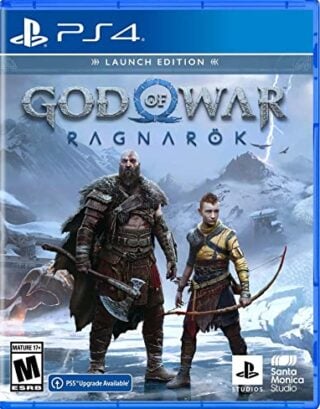 God of War Ragnarök (PS4)
Other Products
Some external links on this page are affiliate links, if you click on our affiliate links and make a purchase we might receive a commission.