Cyberpunk 2077's new-gen versions and 1.5 patch are officially out, alongside a free trial
PS5 and Xbox Series X versions include ray-tracing, reworked perk trees, improved NPC AI and more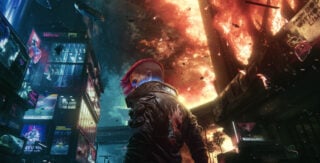 Cyberpunk 2077's long-awaited new-gen console versions are out today, it's been confirmed, alongside a significant patch for existing platforms such as last-gen consoles and PC.
Furthermore, a free five-hour trial version is available to all users on Xbox Series X|S and PlayStation 5 consoles, with progress carrying over to the full game. The trial will be available for 30 days, until March 15 at 8am PT/ 11am ET / 4pm GMT / 5pm CET.
The PS5 and Xbox Series X versions of Cyberpunk 2077 feature ray tracing features, 4K resolution graphics with dynamic scaling, faster loading, and "a variety of other visual and technical improvements," according to CD Projekt Red.
The versions are available today as either a new purchase or a free upgrade for owners of the PS4 and Xbox One versions of the game. Xbox users will download the new version automatically, but PS5 users will have to redownload the newer game.
Both Xbox Series X and PS5 version of Cyberpunk have a 4k/60fps performance mode and a 4K/30fps ray-tracing mode. Meanwhile, Xbox Series S will run at 1440p / 30fps.
Both versions can be seen in action via the gameplay videos below:
Patch 1.5 will add fixes and improvements across all platforms, the developer said in a live stream on Tuesday, including a completely reworked perks tree, which is said to be significantly different enough that players loading existing saves will need to redistribute their abilities.
The perk tree changes are designed to make combat fairer and to remove less useful abilities, it said, as well as adding new features such as knife throwing.
CD Projekt also said it's made the world more active on new-gen consoles and PC, with more NPCs and crowds that react to the player, for example by engaging in combat if the player pulls a weapon. Vehicle traffic is also said to be more realistic than it was in the base game.
The game economy has been rebalanced and it's easier for players to earn cash too. New character customisation options have been added, as well as new features for renting apartments across Night City and customising their interiors.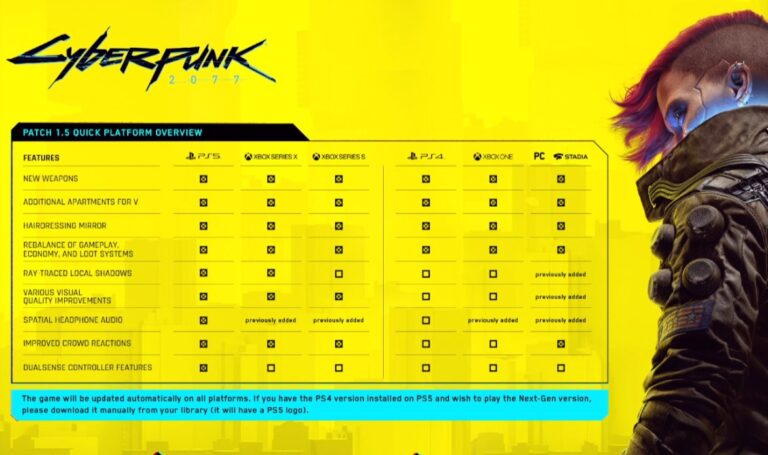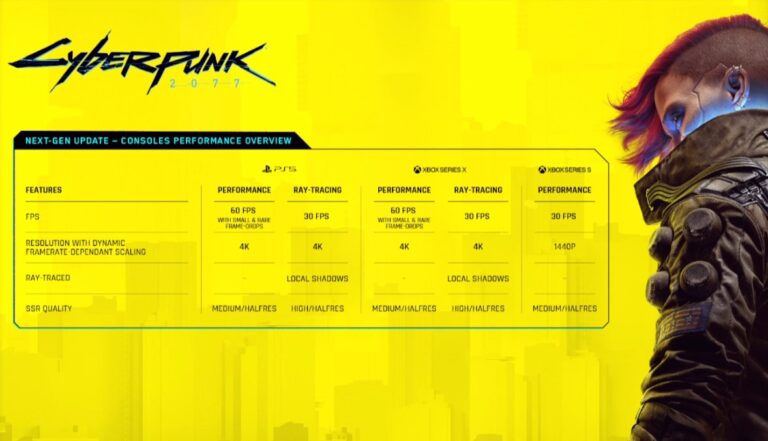 Several other features were showcased during the live stream, including the addition of a walk button, shared weapon stashes across apartments, the ability to customise your appearance at mirrors, and buffs added for certain activities such as sleeping.
Improvements have also been added for the various romantic relationships in the game, it's claimed, with more messages and small story touches such as your partner waking up next to you after your character has been asleep.
CD Projekt claims it's also added some content with Patch 1.5 that it's leaving as a surprise for players to discover, though it noted that some additions won't be available on last-gen consoles due to memory constraints.
Furthermore, new pieces of free additional content have also been introduced, including rentable apartments, new gear and character customisation options.
Related Products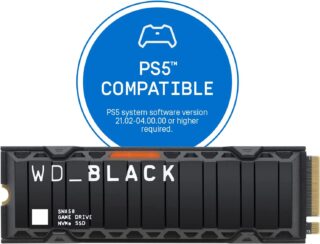 WD_BLACK 500GB M.2 SSD with Heatsink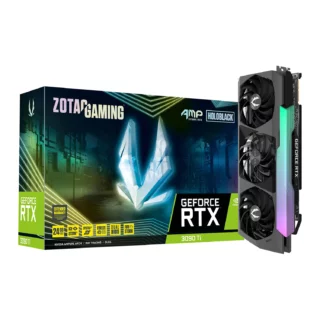 NVIDIA GeForce RTX 3090 Ti 24GB
Other Products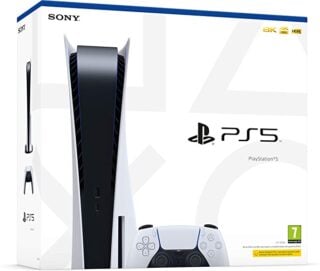 PlayStation 5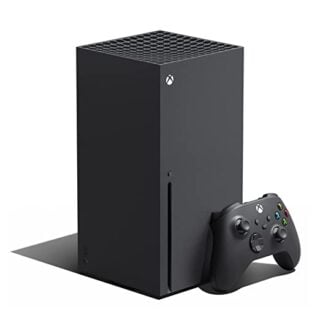 Xbox Series X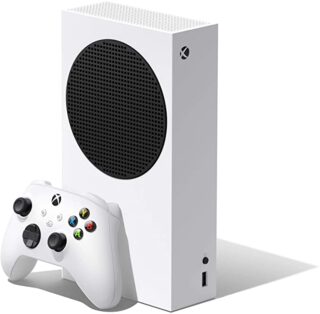 Xbox Series S
Some external links on this page are affiliate links, if you click on our affiliate links and make a purchase we might receive a commission.