Cyberpunk 2077 will support Xbox Series X cross-buy
People who purchase the Xbox One game will get next-gen version free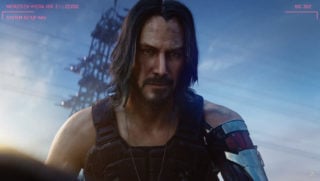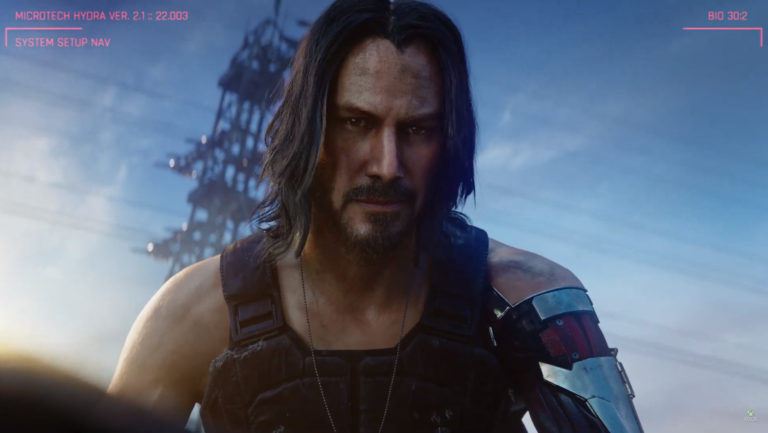 CD Projekt is one of the first third parties to confirm its support for Microsoft's newly announced Xbox Series X cross-buy scheme, Smart Delivery.
Confirmed for all first party Xbox Series X games on Monday, Smart Delivery lets players buy a game once and play it across multiple Xbox generations.
"Gamers should never be forced to purchase the same game twice or pay for upgrades," the Cyberpunk 2077 Twitter account said.
"Owners of #Cyberpunk2077 for Xbox One will receive the Xbox Series X upgrade for free when available."
CD Projekt's open-world title was recently delayed from April to September, while Xbox One X will launch during the 2020 holiday season.
Microsoft confirmed several key Xbox Series X features, including 12 teraflops of GPU performance and Smart Delivery, earlier on Monday.
"We're making the commitment to use Smart Delivery on all our exclusive Xbox Game Studios titles, including Halo Infinite, ensuring you only have to purchase a title once in order to play the best available version for whichever Xbox console they choose to play on," Xbox boss Phil Spencer said.
"This technology is available for all developers and publishers, and they can choose to use it for titles that will be released on Xbox One first and come to the Xbox Series X later."