Cyberpunk 2077 will reportedly allow players 'to summon fantasy RPG creatures' in Cyberspace
New details emerge from German publication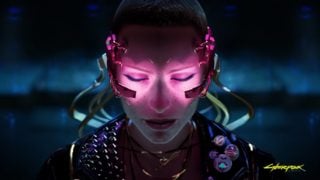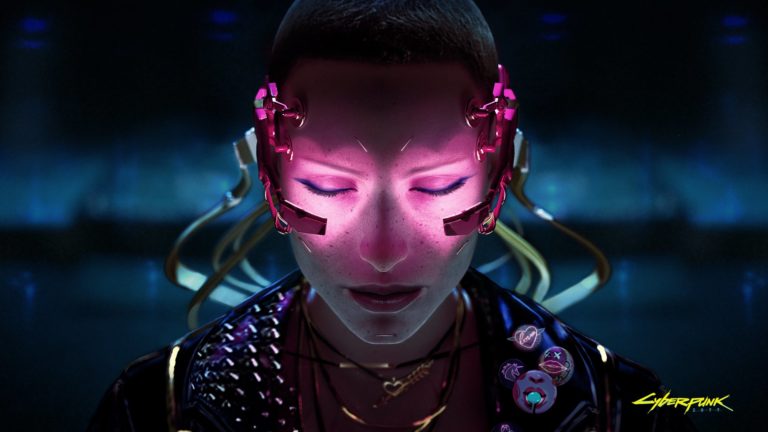 New Cyberpunk 2077 gameplay details have reportedly emerged via a German podcast, including suggestion that players will be able to summon "fantasy RPG-like creatures" within the game's hacking sequences.
Publication Gamestar is said to have shared the info in a series of podcasts – translated by a Reddit user – within which it claims that over 700 CD Projekt Red staff are currently working on Cyberpunk 2077 from home.
Among the reported new details shared are claims that more than a thousand NPCs in the game will have their own daily routine – said to be a significant improvement on The Witcher 3 – and suggestion that the melee combat system has been largely improved since last year's E3 demo.
The most significant claim though is that players will be able to summon "fantasy RPG-like creatures" within the game's Cyberspace sequences and use them to eliminate other hackers.
Cyberpunk 2077's take on Cyberspace was teased in last year's gameplay demo. Otherwise, the digital hacking world has been kept largely under wraps.
In the Cyberpunk tabletop game, when Netrunner characters 'jack in' to Cyberspace they can interpret it in several different ways, including as a classic Dungeons & Dragons maze, or as a star-filled galaxy, and deploy programs that also take on various forms.
According to the Gamestar translations, 2077's take on Cyberspace is "a bit like Skyrim meets Tron," with fantasy-style weapons and the ability to throw fireballs or block with a shield. "It sounds like a fantasy RPG in a high-tech environment."
CD Projekt Red's Night City Wire stream will take place on June 25 and provide a new look at the much-anticipated open-world game.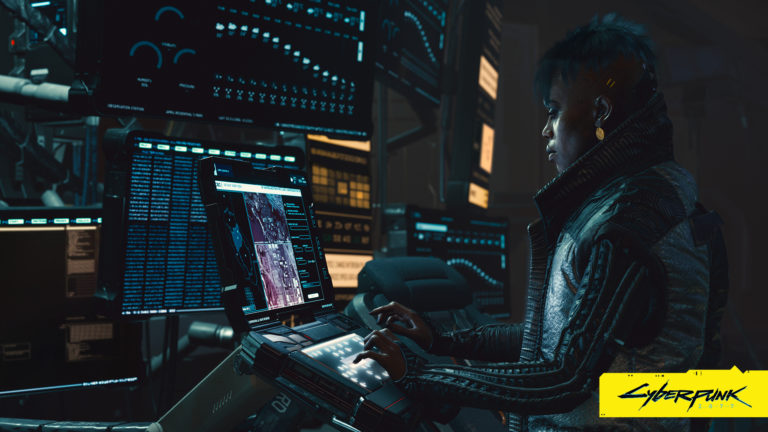 Following a switch to remote working, CD Projekt president Adam Kiciński said in April that the company remains on track to hit the Cyberpunk 2077 release date.
"Our goals haven't changed; first and foremost, we intend to release Cyberpunk 2077 in September," he said. "We feel motivated and have the necessary tools at our disposal to meet this goal".
Kiciński also suggested that Cyberpunk 2077 DLC and story expansions will be announced before the game's release. They'll rival the The Witcher 3: Wild Hunt's post-launch content in scope, he added.
Related Products
Other Products
Some external links on this page are affiliate links, if you click on our affiliate links and make a purchase we might receive a commission.