Cyberpunk 2077 studio says it 'doesn't want to avoid topic of religion'
In-game quests will be respectful, but CDPR says it can't account for player behaviour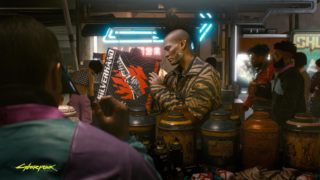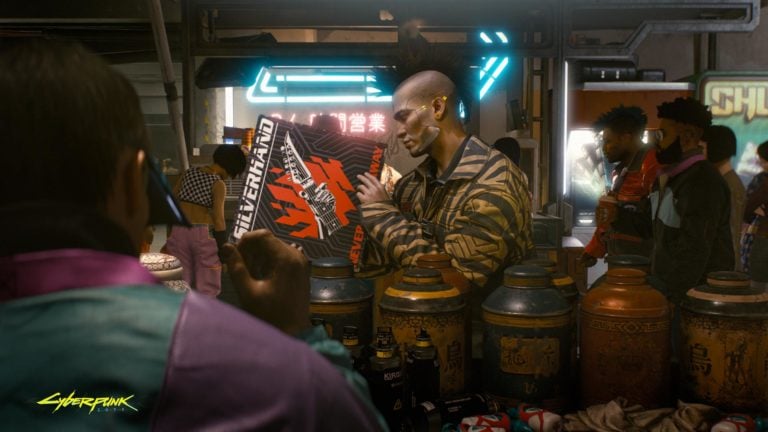 CD Projekt Red's desire to create an authentic game world means Cyberpunk 2077 will include depictions of many religions, a decision the studio acknowledges could lead to controversy.
Mateusz Tomaszkiewicz, quest director at CD Projekt Red, told Polish site Gry (translated by VGC) that "lots" of belief systems exist in Cyberpunk 2077.
"As I mentioned, our vision is a variation on the real world, and in the real world religions play a big role in society," he said. "In the game we'll see Christianity and its various offshoots, as well as religions of the East."
When it was suggested that this could prove controversial, for example if someone entered a church to "conduct a massacre", Tomaszkiewicz said CD Projekt Red will be respectful in its quest design, but that it can't account for player behaviour.
"We don't want to avoid the topic of religion. For us the authenticity of the world is what counts," he explained. "Technically, the situation you mentioned is possible, however it's entirely the player's choice. We won't encourage them in any way to make that choice.
"On the other hand, in missions prepared by us that touch on the theme of religion, we'll of course ensure that they don't come across as disrespectful."
Cyberpunk's original creator has argued that it's necessary for entertainment mediums to ask important questions of their audience. Mike Pondsmith – who is assisting with Cyberpunk 2077 – told VGC in an interview last month that the world featured in the game is "inherently" political.
VGC also spoke to CD Projekt Red spokesperson and UI coordinator Alvin Liu about the studio's ambitions for the title ahead of its release in April 2020.
Related Products
Other Products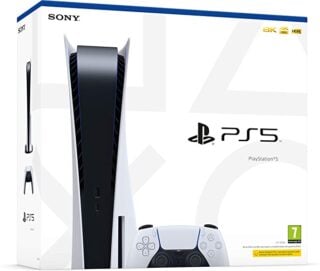 PlayStation 5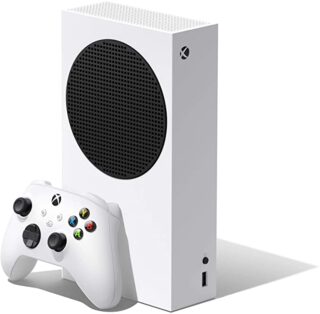 Xbox Series S
Some external links on this page are affiliate links, if you click on our affiliate links and make a purchase we might receive a commission.