Cyberpunk 2077 studio explains how gender customisation works
NPCs will refer to player as "V"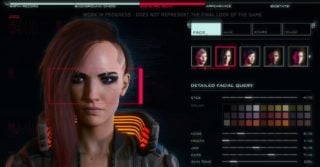 CD Projekt Red has explained how gender customisation works in its highly-anticipated RPG Cyberpunk 2077.
Level designer Max Pears told VGC at Tokyo Game Show that players will be able to mix and match gender voices and body types, but that genitalia will be defined by the latter. Cyberpunk is set to feature fully nude sex scenes.
Pears also revealed that one way the game is attempting to be inclusive for all players is by having NPCs refer to the player character, V, by name instead of gender.
He said: "We really want to make sure players get the representation that they want. In the genre of Cyberpunk as well, it asks such deep questions about what it means to be human, let alone what it means to define your gender.
"Having that customisation match how you feel is your representation of how you feel… it's important for us and it's important to the lore of this world too."
The designer added: "One of the things we've done to make sure the game addresses things a certain way is a lot of the time NPCs are just going to refer to you as 'V', because you won't be able to choose your name.

"That way it helps people know that it's their character that's being spoken to and also however you've envisioned your V, that's still your V. That's been our focus: your version of V is your version as the player and that's how you will be addressed in the game."
On character customisation, Pears said: "We have the body type that you select and then the genitals will be determined by that. You can have a male or female voice with either body, but the genitals are defined by the body."
Since Cyberpunk 2077 is not bound by a predefined character like in The Witcher series, the game will feature romance options going beyond heterosexual, CD Projekt Red has said.
However, one major support character will not be available for romance, said Pears: "Keanu plays a crucial role in the game, but as for the option to romance him, I don't believe you can."
CD Projekt Red has placed a renewed focus on character customisation for Cyberpunk 2077 following feedback from the public, a spokesperson said in a recent interview.
Related Products
Other Products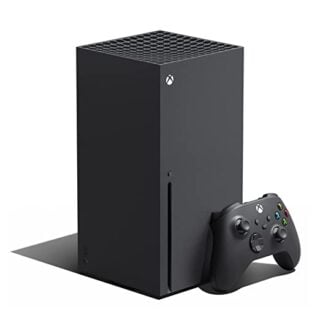 Xbox Series X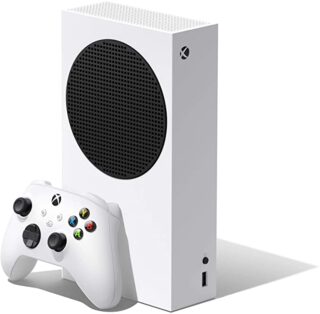 Xbox Series S
Some external links on this page are affiliate links, if you click on our affiliate links and make a purchase we might receive a commission.