Cyberpunk 2077 release delayed to September
CD Projekt Red claims it needs more time to playtest and polish highly-anticipated title
The release date of CD Projekt Red's highly-anticipated Cyberpunk 2077 has been delayed from its original April window to September 17, 2020.
In a statement, the Polish developer claimed it needed more time to playtest, fix and polish the open-world shooter.
"We are currently at a stage where the game is complete and playable, but there's still work to be done," it said.
UPDATE JUNE 18: The Cyberpunk 2077 release date has been delayed again, by two months to November 19, 2020.
ORIGINAL STORY CONTINUES: "Night City is massive – full of stories, content and places to visit, but due to the sheer scale and complexity of it all, we need more time to finish playtesting, fixing and polishing.
"We want Cyberpunk 2077 to be our crowning achievement for this generation and postponing launch will give us the precious months we need to make the game perfect."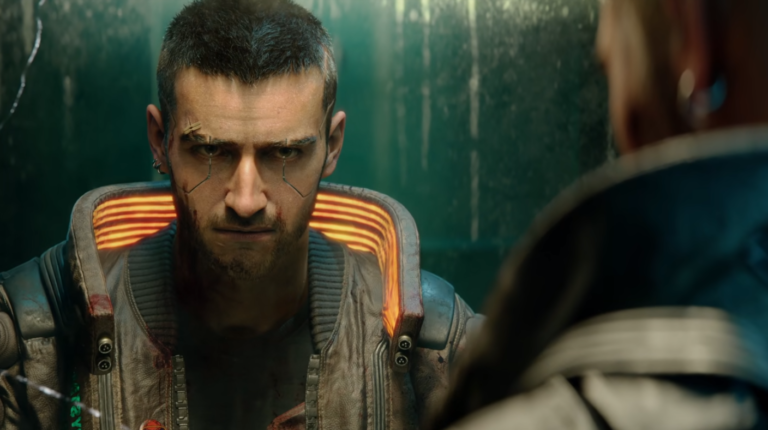 Fans should expect more regular updates on progress as the new release date approaches, CDPR said.
Update: In a conference call discussing the delay, CD Projekt said a "triple-A" Cyberpunk multiplayer offering being worked on in parallel with Cyberpunk 2077 isn't likely to arrive before 2022.
Original story continues: CD Projekt has previously suggested Cyberpunk 2077 could be released on PlayStation 5 and Xbox Scarlett, although not at launch.
During its third quarter earnings call in November, CD Projekt was asked how it will approach next-gen consoles launching during the 2020 holiday season with regard to Cyberpunk 2077.
Board member Michał Nowakowski said: "Of course we do have insight into what's around the corner, into what's happening with PlayStation and Xbox, and we are watching it closely, and one may probably safely assume that at some point we may do something with next-gen, however we cannot really be very specific what that may be, when exactly that may be.
"I will only safely assume that it's definitely not going to be around the launch timeframe of these consoles, so I think that's pretty much it."
CD Projekt president and joint-CEO Adam Kiciński added: "Our games were always kind of ahead of technology; they were always played best on strong PCs, so in many areas we are kind of ready or almost ready for stronger specs – so, from a technical perspective this seems to be doable."
CD Projekt has confirmed plans to release a Cyberpunk 2077 multiplayer mode post-launch.
During the company's Q3 earnings call, Kiciński said the mode will offer players "value for money" but that it's too early to share any concrete monetisation plans.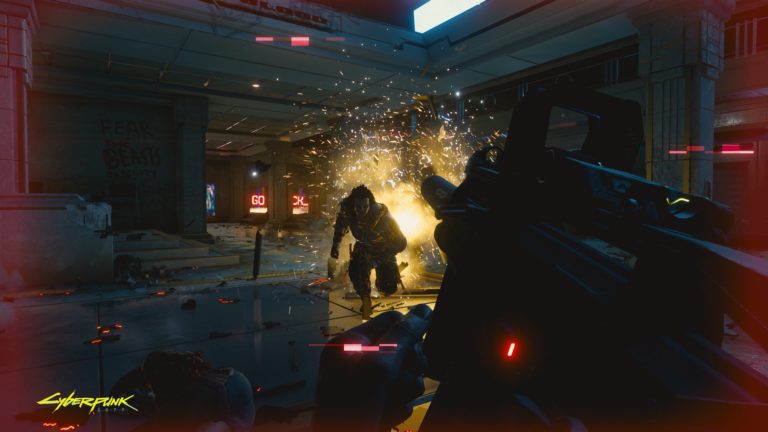 "As far as the monetisation of multiplayer for Cyberpunk is concerned, we believe right now it's definitely too early to share any details on that or give guidance; the project is in a relatively early stage," he said.
Cyberpunk 2077 level designer Max Pears  told VGC in September that the studio has spent a lengthy period researching Cyberpunk 2077's multiplayer mode so that it will fit with the lore of the game.
He also said the Cyberpunk 2077 DLC strategy will be influenced by CD Projekt Red's post-launch support for The Witcher 3: Wild Hunt, which received two significant expansions promising an additional 30 hours of gameplay.
For more on the game, check out VGC's interviews with CD Projekt Red senior concept artist Marthe Jonkers and Cyberpunk creator Mike Pondsmith.
Related Products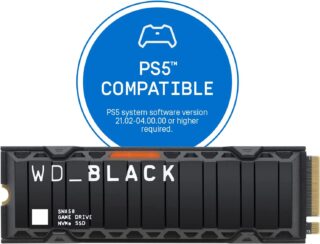 WD_BLACK 500GB M.2 SSD with Heatsink
Other Products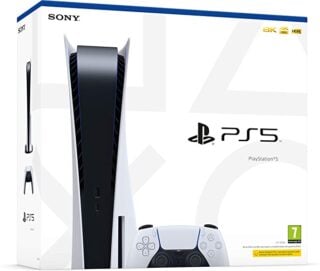 PlayStation 5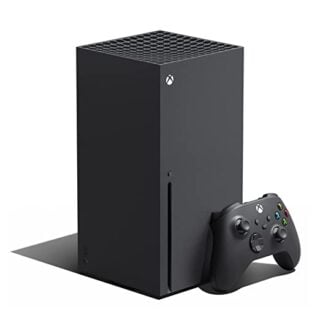 Xbox Series X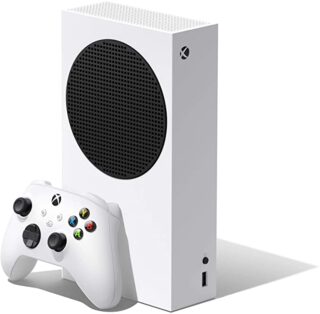 Xbox Series S
Some external links on this page are affiliate links, if you click on our affiliate links and make a purchase we might receive a commission.