Cyberpunk 2077 Phantom Liberty expansion details will be revealed in June
It will be CD Projekt's biggest-budget DLC to date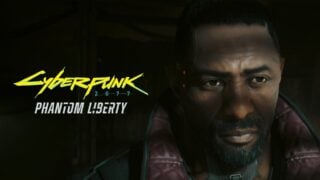 CD Projekt has said it plans to reveal more about Cyberpunk 2077 expansion Phantom Liberty this summer.
"Exciting news, chooms: in June we'll start to share more information about the Phantom Liberty expansion," the company tweeted.
Phantom Liberty is "a spy-thriller expansion for Cyberpunk 2077 set in an all-new district of Night City", according to CD Projekt Red.
It will star Idris Elba as Solomon Reed, an FIA Agent for the New United States of America.
Sasha Grey will also star in the DLC. She will voice Ash, a radio DJ on the in-game station 89.7 Growl FM.
The expansion will also see the return of Johnny Silverhand, the character played by Keanu Reeves, alongside a new cast of characters.
Phantom Liberty will have a bigger budget than any other CD Projekt Red DLC to date, according to investor relations manager Marek Bugdoł.
"We hope that the new adventures and characters will attract those who are already familiar with Cyberpunk and also encourage many new players to start playing Night City," he said recently.
CD Projekt said last September that Phantom Liberty was the only planned expansion for Cyberpunk 2077, though after its release the next Cyberpunk game, Project Orion, will begin development at a new US-based studio called CD Projekt Red North America.
On Thursday, CD Projekt shed more light on the apparent decision to go back to the drawing board with 'Project Sirius', a new take on the Witcher series first announced last October.
"I'm aware that it's not great to hear from a company that the project is being re-evaluated," chief financial officer Piotr Nielubowicz said.
"But at the same time, in order to stay innovative we must experiment and be brave when trying new paths, and to stay in control and keep the right course, especially with a project that is new to us in terms of design, developed by a new studio in our family.
"We need to keep evaluating the situation as we move along. It's better to cut costs early – and even restart if needed – than to carry on.
Related Products
Other Products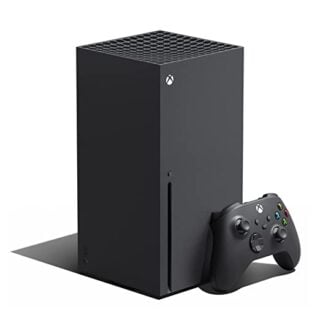 Xbox Series X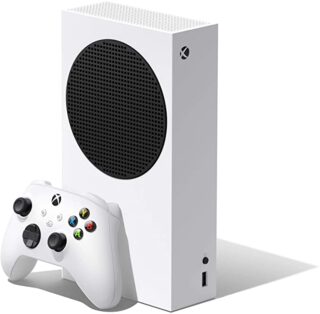 Xbox Series S
Some external links on this page are affiliate links, if you click on our affiliate links and make a purchase we might receive a commission.