Cyberpunk 2077 owners 'receiving refunds without having to return the game'
CD Projekt offered refunds after game launched with a host of technical issues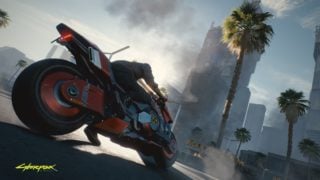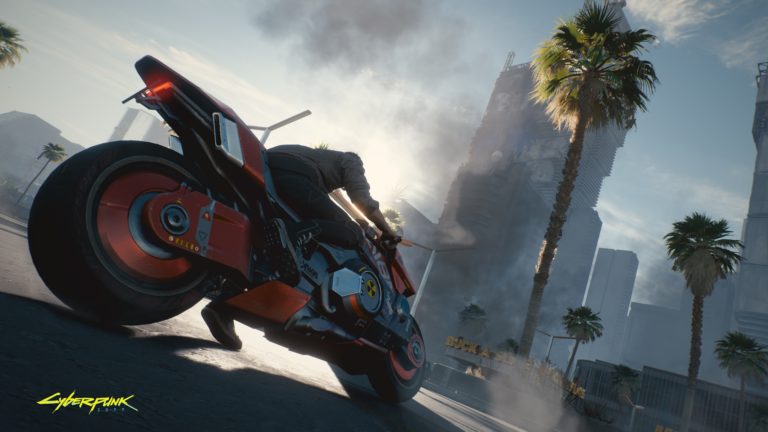 Customers who took CD Projekt up on its offer to provide Cyberpunk 2077 refunds have started getting their money back – and are reporting that they have not yet been asked to return the game.
Following three delays, the highly anticipated RPG released in December 2020 with a host of technical problems, most notably on last-gen consoles, which even resulted in the title being pulled from the PlayStation Store.
CD Projekt pledged to improve the overall experience via future updates, but also said customers not wanting to keep the game could opt for a refund.
Several users who chose to get their money back told Vice that they have now received a refund through PayPal but have not yet been asked to send the game back in the case of physical copies, or had their digital copy removed from their console software library.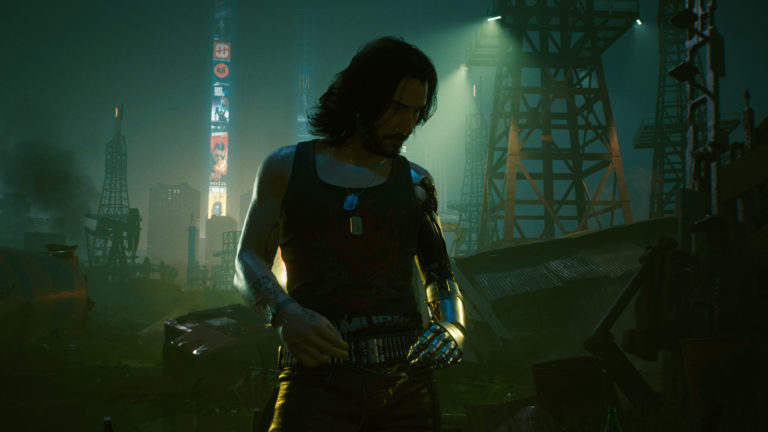 One customer who bought the $250 Cyberpunk 2077 collector's edition said: "I was surprised I didn't need to [send it back]. So I still have everything. As a customer, I feel they 'made good' on it. Just show proof and we'll return your money."
Another customer who bought a code for the game through a retailer said: "Strangely, [I] have still got access to the game via my Xbox, it doesn't show as being revoked, even though I sent them the code. No idea how that will pan out in the long run!"
The refund process reportedly stated that customers would need to return their copy of the game at some point, so they could still be asked to do so at a later date, although CD Projekt Red didn't respond to a request for comment from Vice when asked if this policy would be enforced.
CD Projekt originally said players who wanted a Cyberpunk 2077 refund needed to contact the company through a special email address by December 21, 2020. Customers who did so were then asked to fill out a form and provide verifiable proof of purchase and proof of ownership of the game by January 10, although that deadline was later extended to January 31.
However, VGC tested if the email address (helpmerefund@cdprojektred.com) was still accepting requests on January 8. While we initially received a response stating submissions had closed, we got a follow-up email on January 18 asking us to fill out a refund form.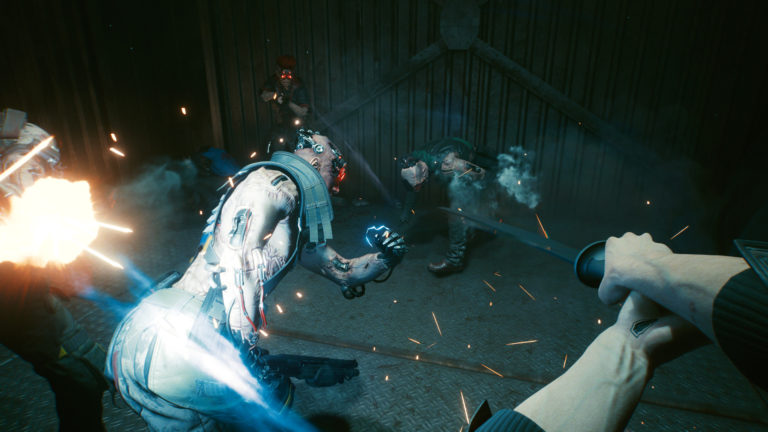 "Once you've filled out and submitted the form, we will get back to you with further details regarding the process throughout January and February 2021, depending on when the filled out form has been sent," it said.
Retailers began heavily discounting Cyberpunk 2077 little more than a month after its release, with Best Buy recently offering the PS4 and Xbox One versions for $29.99, down from $59.99 at launch.
Related Products
Other Products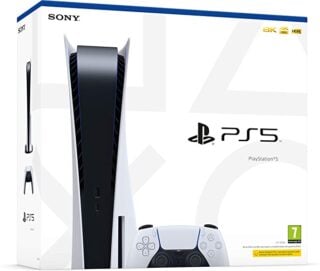 PlayStation 5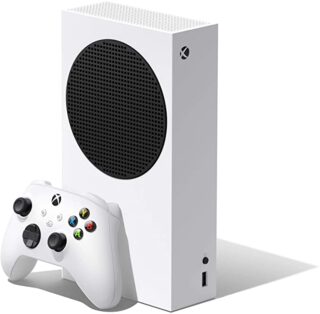 Xbox Series S
Some external links on this page are affiliate links, if you click on our affiliate links and make a purchase we might receive a commission.