Cyberpunk 2077 install 'won't take up 200GB', CD Projekt Red says
Studio also confirms that the game's system requirements are "coming soon"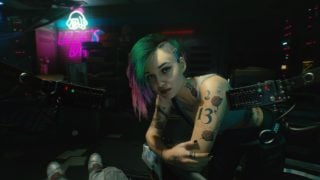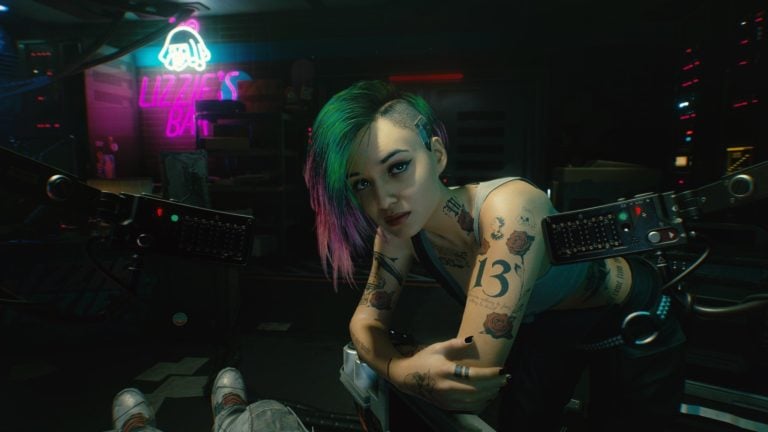 CD Projekt Red has said that Cyberpunk 2077 won't take up 200GB of hard drive space when installed.
Nvidia latest PC graphics cards, the GeForce RTX 30 series, were revealed on Tuesday, during an event which featured a screenshot of Cyberpunk 2077 accompanied by text mentioning 200GB next-gen games.
After this led to speculation about the size of the game, CD Projekt Red global community lead Marcin Momot took to social media to set the record straight.
During Nvidia's presentation, it showed off the 30 Series cards with Cyberpunk 2077, Call of Duty: Black Ops Cold War, Watch Dogs Legion and Fortnite, all of which were confirmed to support ray tracing and DLSS features.
CD Projekt Red revealed new Cyberpunk 2077 gameplay during its second Night City Wire live stream this month. The presentation included fresh details about lifepaths—players can choose between street kid, nomad and corporate characters when they start the game—and the weapons players will wield.
The Cyberpunk 2077 release date was recently delayed by two months to November 19, marking a second delay for the game this year after it slipped from its originally targeted April launch to September.
CD Projekt intends to release a "proper, full-blown next-gen version" of Cyberpunk 2077 in 2021.
In late July the studio warned fans that emails claiming to offer access to a Cyberpunk 2077 beta are part of scam as it doesn't plan to run one.
You can pre-order Cyberpunk 2077 from Amazon, Best Buy and GAME, among other retailers.