Cyberpunk 2077, including the PS5 and Xbox Series X/S versions, is $10 until Tuesday
Target is running a deep discount on the game, which will offer a free new-gen upgrade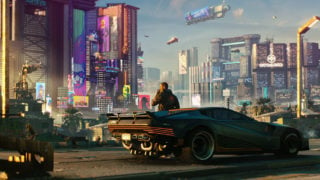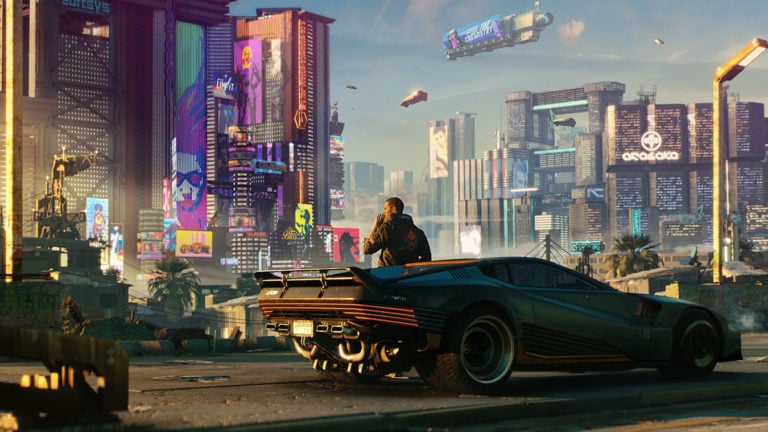 Players yet to try out one of last year's most high profile games can currently pick up a copy of Cyberpunk 2077 for under $10.
Until Tuesday, the PS4 and Xbox One versions of CD Projekt's sci-fi RPG are on sale for just $9.99 at Target, where they normally cost $39.99 and $26.99 respectively.
Notably, owners of the both versions of Cyberpunk 2077 will receive a free next-gen upgrade when the game's released for PS5 and Xbox Series X/S.
Cyberpunk 2077 Gameplay Reveal — 48-minute walkthrough
While the new versions of the game are scheduled for release this year, CD Projekt recently cast doubt on the chances of them arriving in 2021.
"The target is to release the next-gen version of Cyberpunk 2077 late this year," CD Projekt's SVP of business development Michał Nowakowski told shareholders last month.
"At the same time, keeping in mind the lessons we have learned during the past year and taking into account that this project still remains in development, we can't say with full certainty that the production schedule will not change."
In June, CD Projekt said it believed Cyberpunk 2077's performance had reached a "satisfying" level, following six months of patches designed to improve the game from its much-criticised launch state.
Cyberpunk 2077's post-launch plans were significantly altered following its troubled release, but the game finally received its first piece of DLC in August alongside its biggest patch yet.
CD Projekt confirmed last month that just over a third of the company was working on Cyberpunk 2077's new-gen version, as well as support for the original game.
"The next-gen version is an important step on our adventure in the Cyberpunk universe," said joint CEO Adam Kiciński. "We strongly believe in the long-term potential of this IP. That's why we're currently working on the first expansion for the game, although I cannot say anything for more about it at this point in time."