Cyberpunk 2077 hopes to 'surprise everyone with bold, mature and astute narratives'
CD Projekt Red wants to show games can be an effective tool for promoting tolerance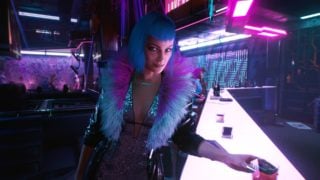 Cyberpunk 2077's treatment of tolerance reflects CD Projekt's philosophy that it is "the foundation of creativity and innovation".
That's according to CD Projekt Red studio head Adam Badowski, who hopes the upcoming RPG will follow in the footsteps of The Witcher series by demonstrating that games are capable of effectively promoting inclusiveness, mutual respect and the acceptance of alternative world views.
"Our games depict the consequences of stigmatizing otherness, reveal the link between social inequality and xenophobic sentiment, and show what humans are capable of when they believe they can act with impunity," Badowski said on the company's website when asked how CD Projekt Red treats tolerance in its work.
"There is a similar vibe in Cyberpunk. For example, Mike Pondsmith's manual, published in the 1980s and providing the source of inspiration for our game, is quite liberal when it comes to gender modification. The whole issue is regarded as relatively minor compared to the need to express one's personal style — and this provides for much greater fluidity.
"I truly hope that, much like in the case of The Witcher games, Cyberpunk 2077 will surprise everyone with how many bold, mature and astute narratives can be conveyed by the video game medium," Badowski said.
Cyberpunk 2077 level designer Max Pears told VGC last year that one way the game is attempting to be inclusive is by having NPCs refer to the player character, V, by name instead of gender.
"We really want to make sure players get the representation that they want," he said. "In the genre of Cyberpunk as well, it asks such deep questions about what it means to be human, let alone what it means to define your gender.
"Having that customisation match how you feel is your representation of how you feel… it's important for us and it's important to the lore of this world too."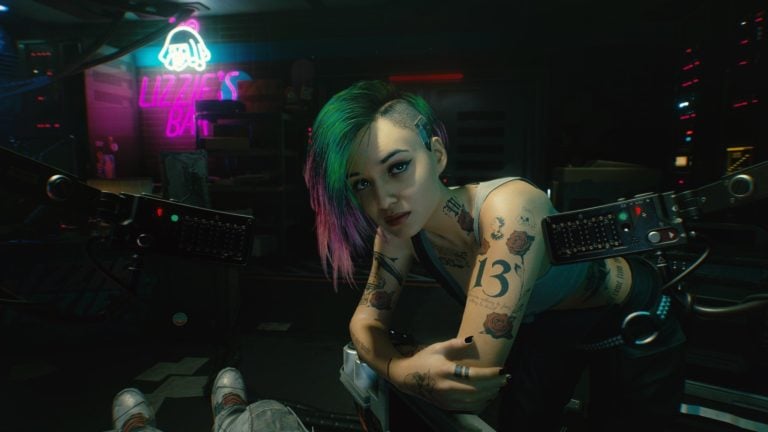 In-game, players will be able to change the default character design with a number of customisation options, including the ability to mix and match gender voices and body types.
On character customisation, Pears said: "We have the body type that you select and then the genitals will be determined by that. You can have a male or female voice with either body, but the genitals are defined by the body."
The Cyberpunk 2077 release date was recently delayed by two months to November 19, while 25 minutes of unedited Cyberpunk 2077 gameplay footage appeared online earlier this month.
You can pre-order Cyberpunk 2077 from Amazon, Best Buy and GAME, among other retailers.