Cyberpunk 2077 gameplay stream coming August 30
CD Projekt Red to stream from Poland as it cancels PAX West appearance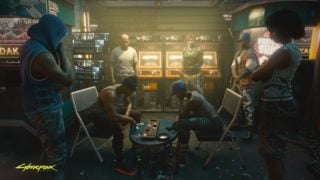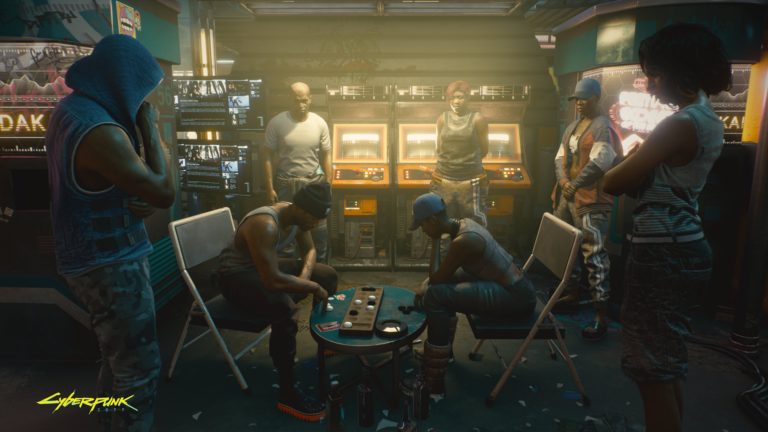 CD Projekt Red is to show off 15 minutes of Cyberpunk 2077 gameplay during a stream on Friday, August 30.
Kicking off at 8pm CEST (7pm UK / 11am PT) on its Twitch and Mixer channels, the stream will feature an edit of what the studio's been showing to Gamescom attendees, followed by developer interviews discussing the footage.
"Expect a lot of insight into the thought process behind creative decisions, information about Pacifica—one of the districts of Night City—and TONS of stuff on playstyles you'll be able to adopt when you launch Cyberpunk 2077 next year," CD Projekt Red said.
While the studio was previously planning to show off Cyberpunk gameplay at PAX West on August 30, that's no longer the case.
"We initially planned to showcase gameplay at PAX West, but there's been a change of plans, and we'll be streaming from Warsaw," it said. "The PAX cosplay contest is still on; we just won't have the dev panel on-site this time around.
"There are many logistical (and some creative) reasons behind this decision, but the most important thing we want to say is that we're sorry for the change of plans. We know that many of you waited to meet us face to face in Seattle and it bums us out that we won't be able to see each other there."
CD Projekt Red also released a fresh batch of Cyberpunk 2077 screenshots this week, which you can see below.
The Cyberpunk 2077 release date is April 16, 2020 for PC and consoles. Google announced on Monday that the game will also release for upcoming cloud gaming platform Stadia.
For more on the title, check out VGC's recent interviews with CD Projekt Red's Alvin Liu and Cyberpunk creator Mike Pondsmith.