Cyberpunk 2077 for Switch 'probably not' possible, says developer
But Krakow head says nobody "thought a game like Witcher 3 would be possible"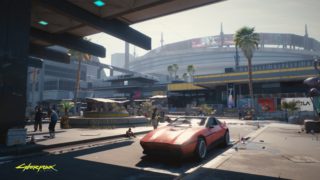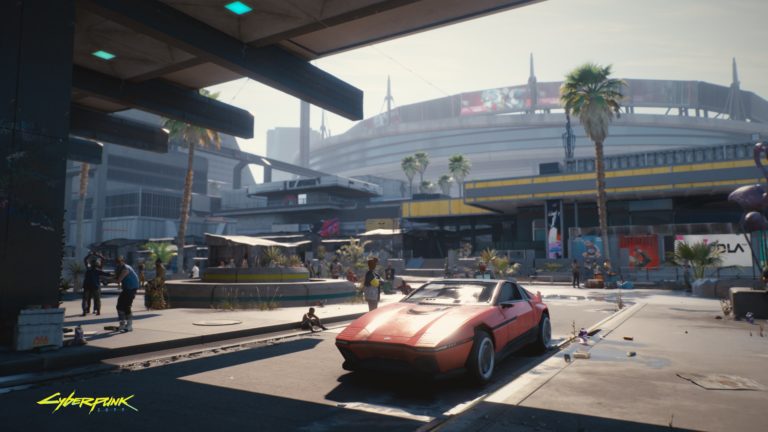 A prominent CD Projekt Red executive has cast doubt on the likelihood of Cyberpunk 2077 coming to Nintendo Switch.
The Polish developer surprised many earlier this year with the unveiling of The Witcher 3 for Nintendo's platform, – ported by Saber Interactive – a conversion previously thought infeasible.
Speaking to Gamespot, CD Projekt Red's Krakow head John Mamais said it would "probably not" be able to pull off the same feat with its upcoming sci-fi RPG.
"Who would have thought a game like The Witcher 3 would be possible on Switch, so who knows? I guess we'll see, if we `decide to put it on the Switch, if we can do it. Probably not."
The senior producer of The Witcher 3's Switch port, Piotr Chrzanowski previously told VGC that he felt developing an understanding of the Switch ecosystem was "a huge gain" for the studio.
Asked if working on the port gives the Cyberpunk 2077 studio a good foundation for future projects on the platform, senior producer Piotr Chrzanowski told VGC:
"From the perspective or understanding the Switch ecosystem and how the hardware works, definitely. That was a huge gain in having this project.
"How that affects our future plans I can't really say," he added.
The Witcher 3: Wild Hunt has release date of October 15, 2019 on Switch. Its available for pre-order via Amazon and other retailers.
The Switch port is being developed by Saber Interactive "in close cooperation" with CD Projekt Red.
Elsewhere in our Witcher 3: Wild Hunt interview, Chrzanowski discussed the technical challenges involved in bringing its epic RPG to Nintendo's console, as well as how development was split between Saber and CD Projekt Red.
"We were split in a way that allowed us to manage production, provide guidance and tap into the knowledge that we had at the studio from the people that actually created The Witcher 3," he said.
"That's how we organised on our side, but Saber's role was basically the execution of it."
UPDATE: VGC's Witcher 3 Switch review has now been published.
Related Products
Other Products
Some external links on this page are affiliate links, if you click on our affiliate links and make a purchase we might receive a commission.