Cyberpunk 2077's DLC will be revealed before release, with 'no less' than Witcher 3, CD Projekt suggests
Company discusses post-launch plans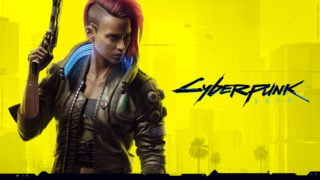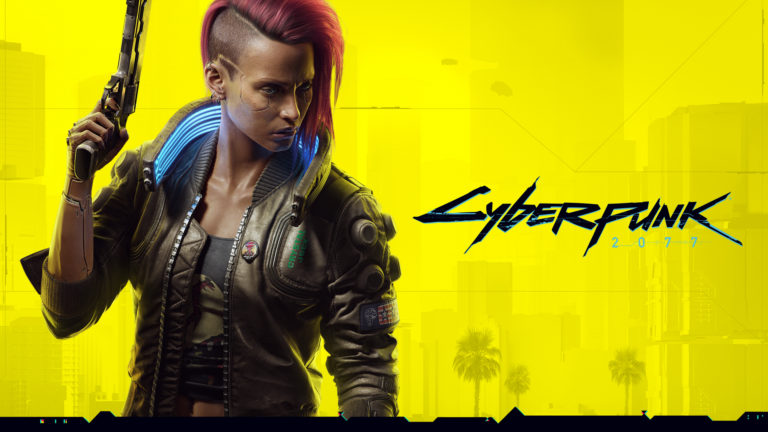 Cyberpunk 2077's DLC and story expansions will be announced before the game's September release, developer CD Projekt has suggested.
Speaking in a Polish investor Q&A on Thursday (translated by VGC), CD Projekt president Adam Kiciński confirmed that Cyberpunk 2077 will have "no less DLC than The Witcher 3 had."
The comment suggests Cyberpunk will receive content equivalent to or bigger than the two full story expansions and 16 DLC packs The Witcher 3: Wild Hunt did following its release in May 2015.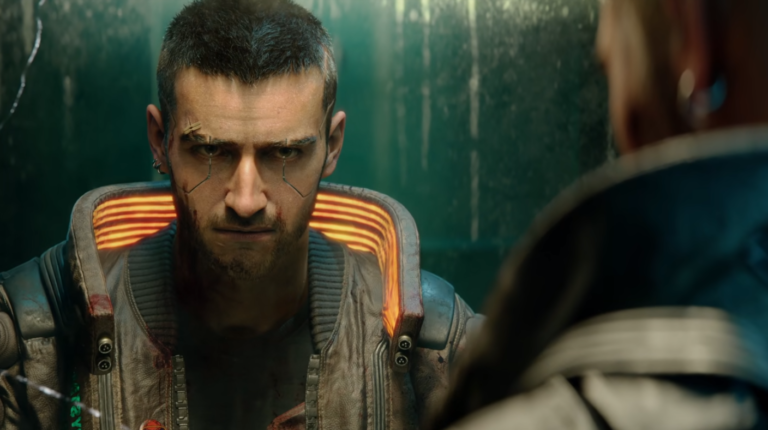 On announcement timing, Kiciński said to expect "a similar scenario to The Witcher 3," when DLC packs were announced three months before its planned release (which was later delayed) and expansions detailed a few weeks ahead of its release.
The Witcher 3: Wild Hunt released with an extensive DLC calendar which saw two pieces of free DLC drop every week for two months following the game's release. The Witcher 3 DLC packs included five new quests, new weapons and armour sets, cosmetics and a New Game + mode.
The game's two story-driven expansions, Hearts of Stone and Blood and Wine, were announced and detailed several weeks before The Witcher 3's release. Promising an additional 30 hours of gameplay, they released in October 2015 and May 2016.
One of Cyberpunk 2077's designers previously indicated that the Cyberpunk 2077 DLC strategy would be influenced by post-launch support for The Witcher 3.
Level designer Max Pears told VGC in September 2019 that developer CD Projekt Red had "learnt a lot from Witcher 3 and how that DLC worked."
He said: "We've learnt from that and that is the strategy for how we'll apply DLC to Cyberpunk as well. We'll look to take what we've learnt from Witcher 3 and apply that.
"With Witcher 3 the game got better with quality of life updates for the community as well, like how we improved the UI and things like that."
CD Projekt has previously said the planned Cyberpunk multiplayer game isn't likely to arrive before 2022.
In a management board report released on Wednesday, Kiciński said that despite switching to remote working three weeks ago, there have been no major disruptions to Cyberpunk's development schedule and he is confident of hitting the game's September release.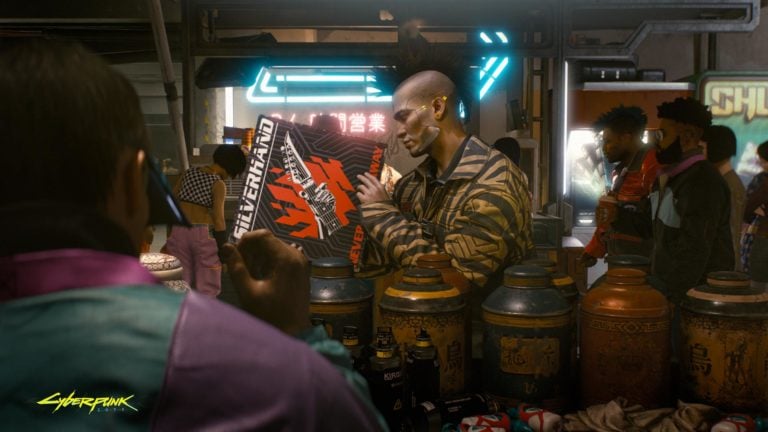 The company announced in January that the Cyberpunk 2077 release date had been delayed from this April to September 17, 2020.
"Since mid-March we have been working from home, while ensuring continuity of all our of operations," Kiciński said.
"Our goals haven't changed; first and foremost, we intend to release Cyberpunk 2077 in September. We feel motivated and have the necessary tools at our disposal to meet this goal."
However, working from home and the closure of recording studios due to the coronavirus pandemic has held up the localisation process, meaning some voice work might have to be added to Cyberpunk 2077 in a launch day patch.
CD Projekt intends to release a "proper, full-blown next-gen version" of Cyberpunk 2077 for Xbox Series X and PS5, it said this week – but it won't be a launch game.
Related Products
Other Products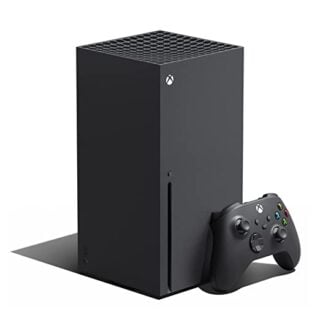 Xbox Series X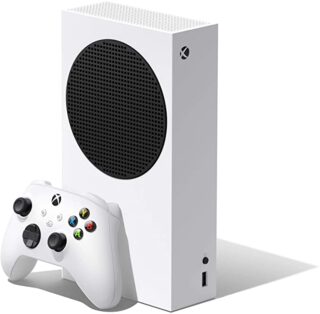 Xbox Series S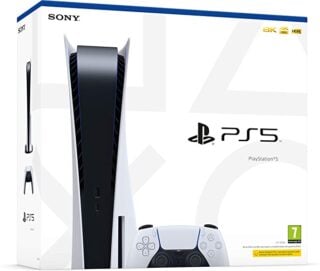 PlayStation 5
Some external links on this page are affiliate links, if you click on our affiliate links and make a purchase we might receive a commission.