Some Cyberpunk 2077 voice work could be added in day one patch due to coronavirus
CD Projekt discusses current "difficulties with the localisation process"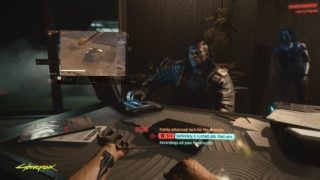 Some voice work might have to be added to Cyberpunk 2077 in a launch day patch, due to CD Projekt Red's shift to remote working.
The company said this week that its 1,000-strong team is now working at home due to the coronavirus pandemic, with almost 600 staff engaged in Cyberpunk projects (2077 and multiplayer among them).
During the firm's annual financial results conference call, SVP of business development Michal Nowakowski reiterated that CD Projekt feels "comfortable" that it's on track to hit the game's September release date.
"We don't really see any major (…) risks related to the launch that may impede us or stop us in any way from launching in September," he said.
However, working from home and the closure of recording studios has held up localisation work.
"There are some difficulties with the localisation process, specifically with recording some of the actors," Nowakowski said. "Most of the studios are closed down right now, at least for the time being.
"However, we have managed to record the vast majority of the voice overs, but there are always some last pick-up sessions, and we're not very worried about that because that's something we can record even later and add in the form of a digital patch, so by the moment the customers will actually buy the game in September they would just download a file which would add the missing pieces of recordings, but that process has been hampered a little bit.
"But it's not something we identified as a major, major risk," he added. "It's literally the only thing that's on our radar, everything else we are either already past that hurdle, so we're not really impacted by it, or things are progressing smoothly or business as usual I would say."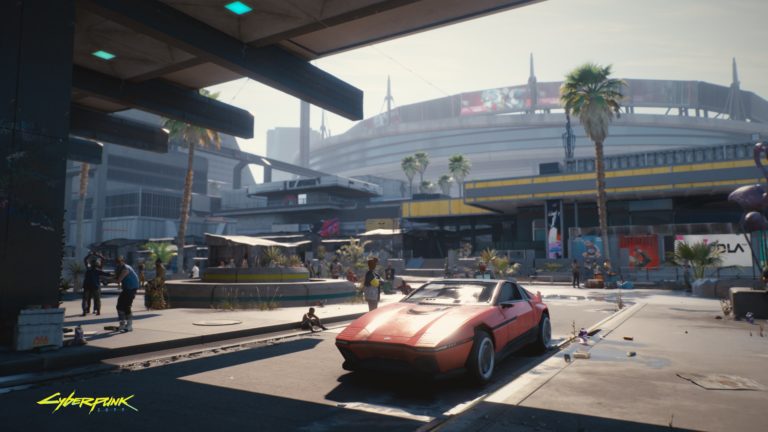 Nowakowski went on to detail what's left to do to finish the game.
"Lots of small things adding up to a larger thing, but to simplify we need to send the game for certification to the first parties, and then it's pretty much work until the launch of the game on the day zero patch, fixing and polishing, that's pretty much it.
"The game is in a complete form, it's done and it's all bug fixing, polishing, and like I said, it's a lot of smaller and bigger activities adding together to that stage when we send to certification.
"Some copies of the game are already being manufactured, or have been manufactured, in physical form," he added. "In terms of QA testing the game, it's about 130, 150 people working on it right now."
Cyberpunk 2077 DLC and story expansions will be announced before the game's release, CD Projekt suggested this week. President Adam Kiciński also confirmed that the title will have "no less DLC than The Witcher 3 had."
CD Projekt intends to release a "proper, full-blown next-gen version" of Cyberpunk 2077 for Xbox Series X and PS5, it said this week – but it won't be a launch game.
Related Products
Other Products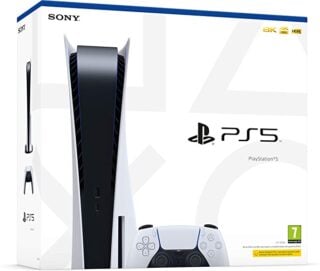 PlayStation 5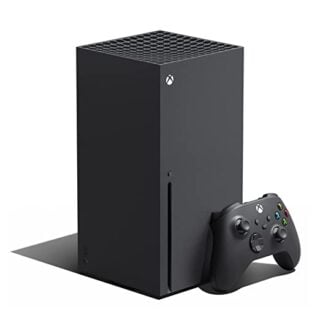 Xbox Series X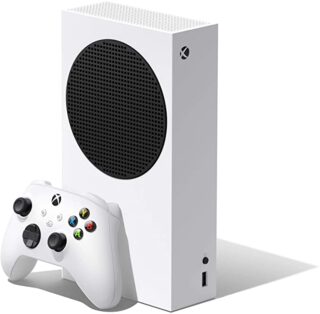 Xbox Series S
Some external links on this page are affiliate links, if you click on our affiliate links and make a purchase we might receive a commission.