Currys will be selling more Xbox Series X/S consoles this Tuesday
Next-gen systems will be available from 1pm on November 24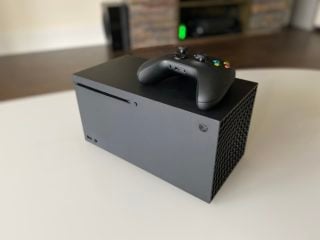 UK retailers Currys and Game will be selling more Xbox Series X/S consoles this Tuesday.
In an email sent to customers, the retailer said fresh stock will be available online from 1pm on November 24, via the following links:
Xbox Series X/S pre-orders went live in September and initial stock was quickly snapped up, leaving many fans unable to secure one of the new consoles for launch on November 10.
Xbox chief financial officer Tim Stuart has said Microsoft expects Xbox Series X/S supply shortages to continue until April 2021.
Retailers are expected to sporadically offer limited numbers of Xbox Series X/S consoles for sale as and when they receive new stock, but availability is likely to be few and far between for the foreseeable future.
"I think we'll continue to see supply shortages as we head into the post-holiday quarter, so Microsoft's Q3, calendar Q1," Stuart said at the Jefferies Interactive Entertainment conference this month.
"And then when we get to Q4, all of our supply chain continuing to go full speed heading into kind of the pre-summer months. And that's where I start to — I expect to see a little bit of the demand — the supply profile, meeting the demand profile.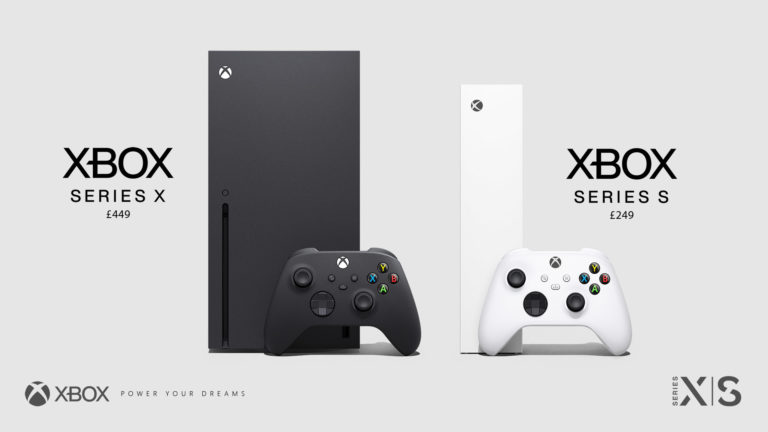 "You'll be outside of a holiday window. We'll have supply cranking over the next, what, 4, 5, 6 months. And that's when I expect to see really that demand profile start to be met, which will be really, really great."
Just prior to last week's launch, Amazon sent out a wave of emails warning customers who pre-ordered Xbox Series X that they might not receive the console before Christmas.
Earlier this month Xbox's experiences and platforms boss Liz Hamren acknowledged the shortage of Xbox Series X/S consoles at launch and encouraged those struggling to find one to continue checking retailers.
"We know that not everyone was able to get an Xbox Series X|S immediately and are working tirelessly with our partners around the world to bring as many new consoles to as many of you as possible over time and encourage you to check in with your local retailers directly for more details on availability in your market," she said.
In the US, Walmart and GameStop will have limited quantities of Xbox Series X/S and PlayStation 5 consoles available for sale this week.
Xbox Series X and PS5 scalpers are currently seeking to cash in on heavy demand for the new consoles by selling them at extortionate prices on marketplaces like eBay.