Crytek threatened a popular photo mode modder with legal action
Studio sent a cease and desist letter over since-removed Crysis mods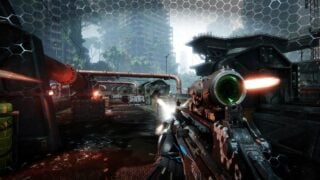 Crytek threatened to take legal action against a popular PC photo mode modder unless he removed a pair of Crysis mods.
Patreon-supported Frans Bouma creates custom photo mode mods for PC games that enable players to take control of the game camera and use it as a photo camera to take screenshots.
In addition to letting users hide on-screen elements and zoom in/out, his mods often include additional features like camera paths, control over the time of day and resolution scaling.
Crysis Remastered Trilogy - Official PS3 vs. PS5 Comparison Trailer
On Thursday, Bouma said he'd been forced to remove two such mods for the remastered versions of Crysis 2 and Crysis 3 after a takedown request from game creator Crytek.
The request was issued in a cease and desist letter from Crytek PR manager Adam Grinsell, who told Bouma the end user licence agreement for the games don't allow for mods.
The mod creator was asked to remove them from his Patreon page and anywhere else they were available within seven days, otherwise the matter would be passed to Crytek's legal department.
While he has complied with the request, Bouma said he was "completely baffled" by it as the mods "contain only my own code and nothing else" so don't use any of Crytek's digital assets.
When Bouma expressed this to Crytek, Grinsell reportedly told him "the main issue with the software is that it is monetised" and asked him to remove the paywall.
"I hope you understand that we do sincerely appreciate all the support of our community, but have to balance this with protecting our copyright, and technically any mod of a Crysis Remastered game is a breach of the EULA", the Crytek rep said.
Expressing his frustration on Twitter, Bouma claimed: "I've made custom photomode mods for more games than anyone else on this planet; for more games than nvidia ansel + all games with a photomode combined.
"I always heard enthusiastic responses from game publishers and devs because they love the free advertising. But Crytek being Crytek, they can't help themselves and have to shoot themselves in their own feet."
In a separate Reddit post, a Crytek community manager said the initial cease and desist letter sent to Bouma "led to a misunderstanding, and we have apologised to the modder for this".
Related Products
Pokémon Scarlet and Violet Dual Pack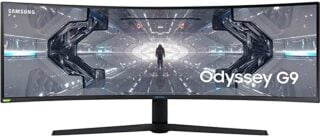 SAMSUNG 49-inch Odyssey G9 Gaming Monitor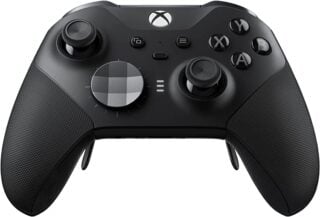 Xbox Elite Series 2 Wireless Controller
Other Products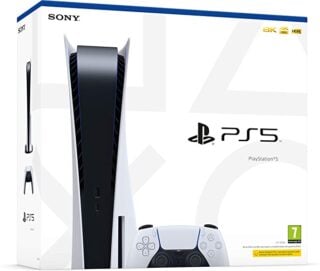 PlayStation 5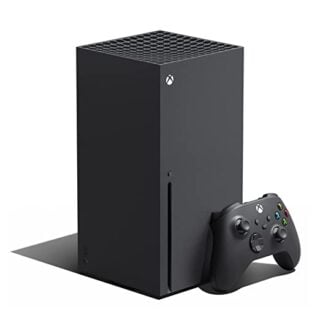 Xbox Series X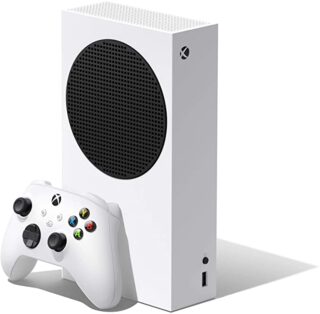 Xbox Series S
Some external links on this page are affiliate links, if you click on our affiliate links and make a purchase we might receive a commission.