Crysis screens compare the remaster to the original game
Microsoft Store seemingly outs July release date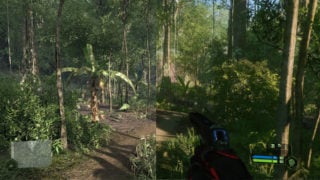 A release date and trailer for the upcoming Crysis remaster have seemingly been revealed via the Microsoft Store.
According to the retail listing, Crysis Remastered will release for Xbox One and PC on July 23. Nintendo Switch and PS4 versions are also due for release, co-developed by Saber Interactive, the studio responsible for The Witcher 3's Switch port.
The Crytek FPS was first released in 2007 and features a group of military protagonists wearing advanced nanosuits capable of enhancing their strength, speed, defence, and giving them cloaking abilities.
According to Crytek, Crysis Remastered will feature high-quality textures and improved art assets, including an HD texture pack, temporal anti-aliasing, new light settings, motion blur and more.
Further visual additions such as volumetric fog and shafts of light, software-based ray tracing, and screen space reflections have also been added to the game.
To demonstrate the visual changes, users on Resetera have taken Remastered screenshots from the Microsoft Store page and compared them to equivalents from the original game:
Original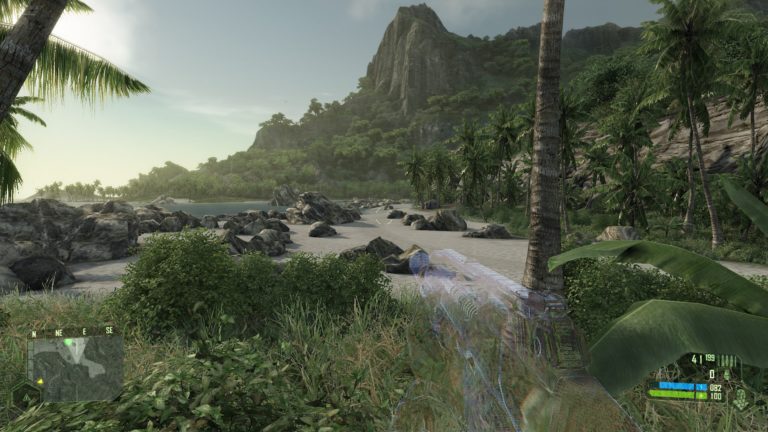 Remaster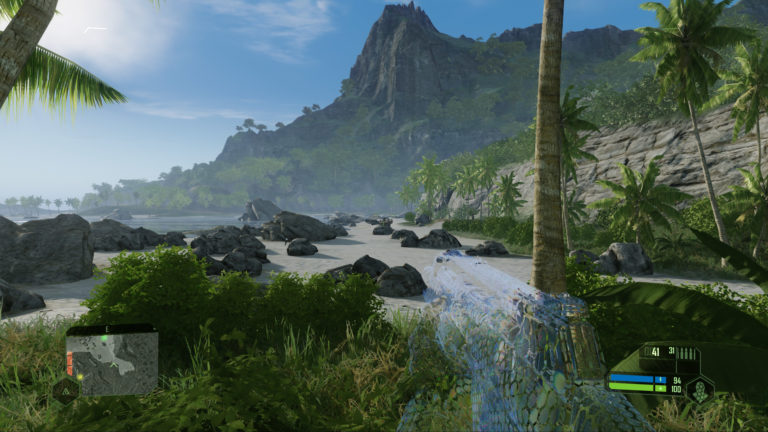 Original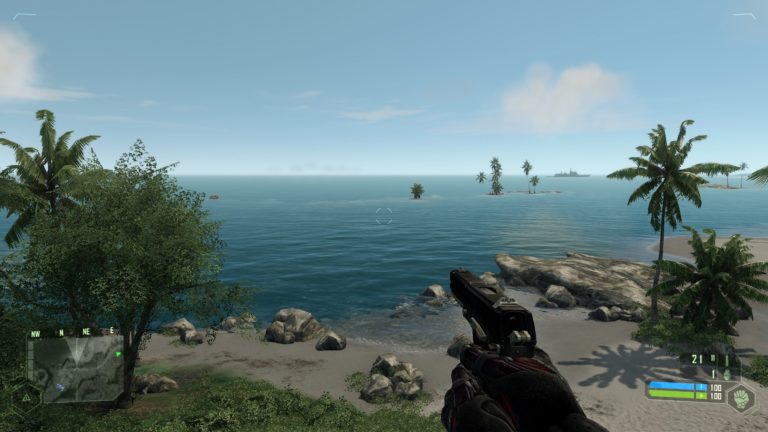 Remaster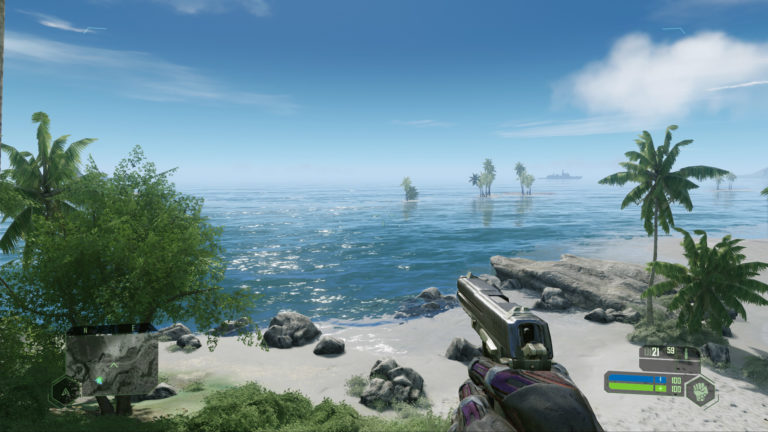 Original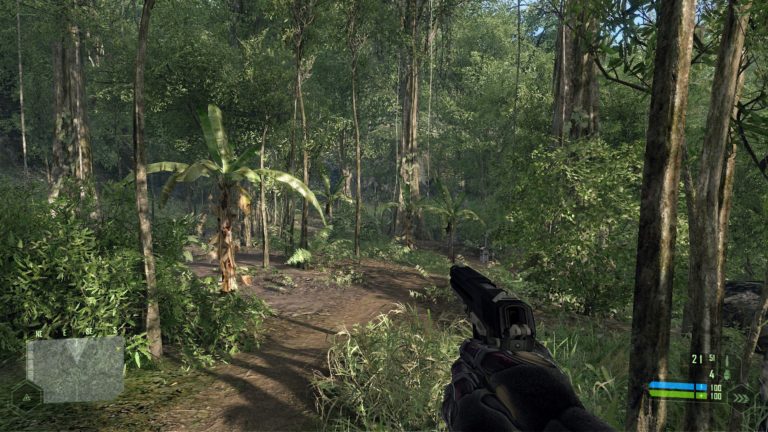 Remaster