Cruis'n Blast's creator wants to bring the original trilogy to Switch Online or remake it
Eugene Jarvis wants to bring back Cruis'n USA, World and Exotica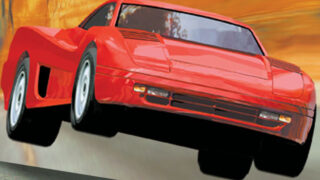 The creator of the Cruis'n series has said he wants to see the original trilogy returning to modern systems in some form.
Eugene Jarvis was taking part in a Reddit AMA where he was answering questions about his 40-year career in video games.
One user asked if Jarvis was interested in seeing the Nintendo 64 titles Cruis'n USA, Cruis'n World and Cruis'n Exotica on Switch Online.
"I'd love to see it happen!" Jarvis replied. "I'll talk to Miyamoto and see what we can do!"
Jarvis was then asked if he had any plans for more Cruis'n sequels or remakes, following the positive reception to this year's Switch port of arcade title Cruis'n Blast.
"I have a fantasy project about revisiting the original Cruis'n trilogy," Jarvis replies.
"First, as a port to make it run on modern consoles, or possibly even an arcade game.
"Secondly, in my never-ending mental fantasies it would really be cool to redo the entire trilogy of USA, World [and] Exotica with today's graphics, cars, gameplay and FX, and just have a mega-Cruis'n reboot."
Jarvis originally gained fame among the video game community for his work on seminal '80s arcade games like Defender, Robotron 2084 and Smash TV.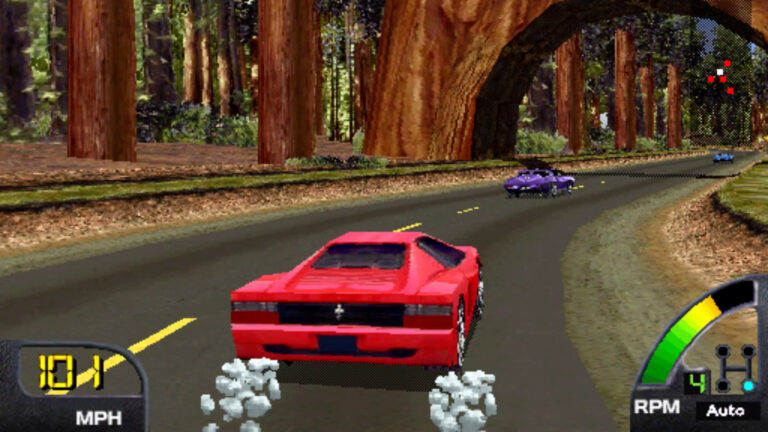 He then created the Cruis'n trilogy in the 1990s. All three games were originally released in arcades before each being ported to the Nintendo 64.
In 2001, Jarvis set up his own studio, Raw Thrills, which specialised in arcade titles. The company released the likes of Guitar Hero Arcade, The Fast and the Furious and Terminator Salvation.
But it's Cruis'n Blast, which was originally released in arcades in 2017, which is now the studio's most popular title, mainly thanks to its Switch port this year which was critically acclaimed for its over-the-top racing.